These photographs were taken in various country by some of the finest photographers. These 10 images are showing amazing diversity within the human race. The eyes of these people telling thousand of words themselves, you may feel or understand the pain, sorrow, happiness into their eyes. I hope you will love these beautiful images.
#1. A Hamer tribe girl from Ethiopia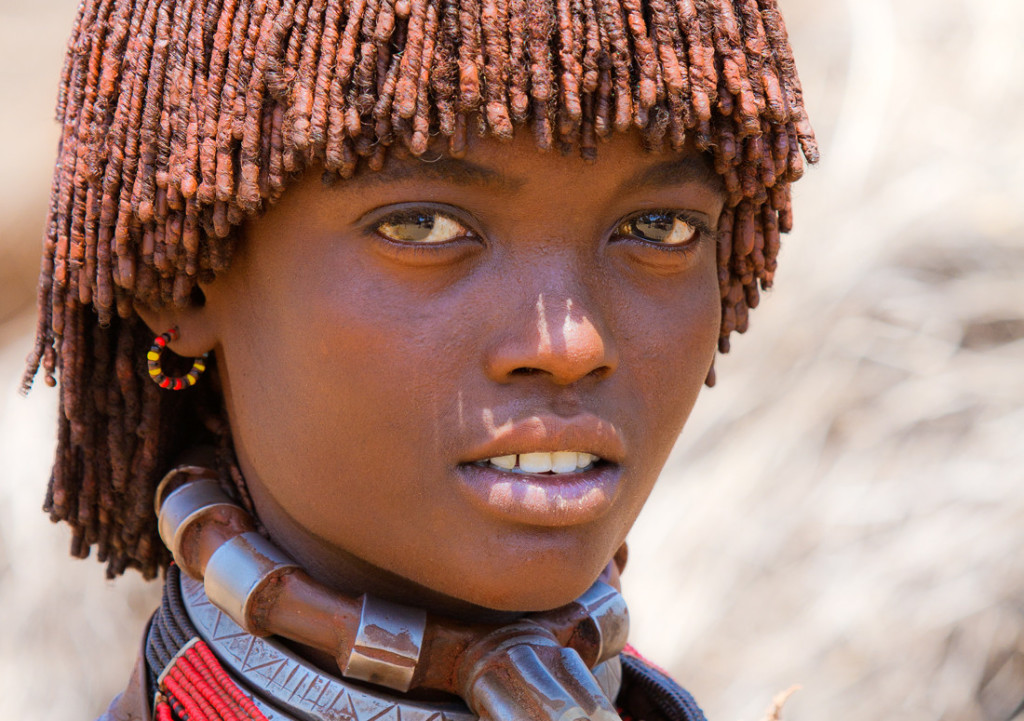 #2. Look at these beautiful eyes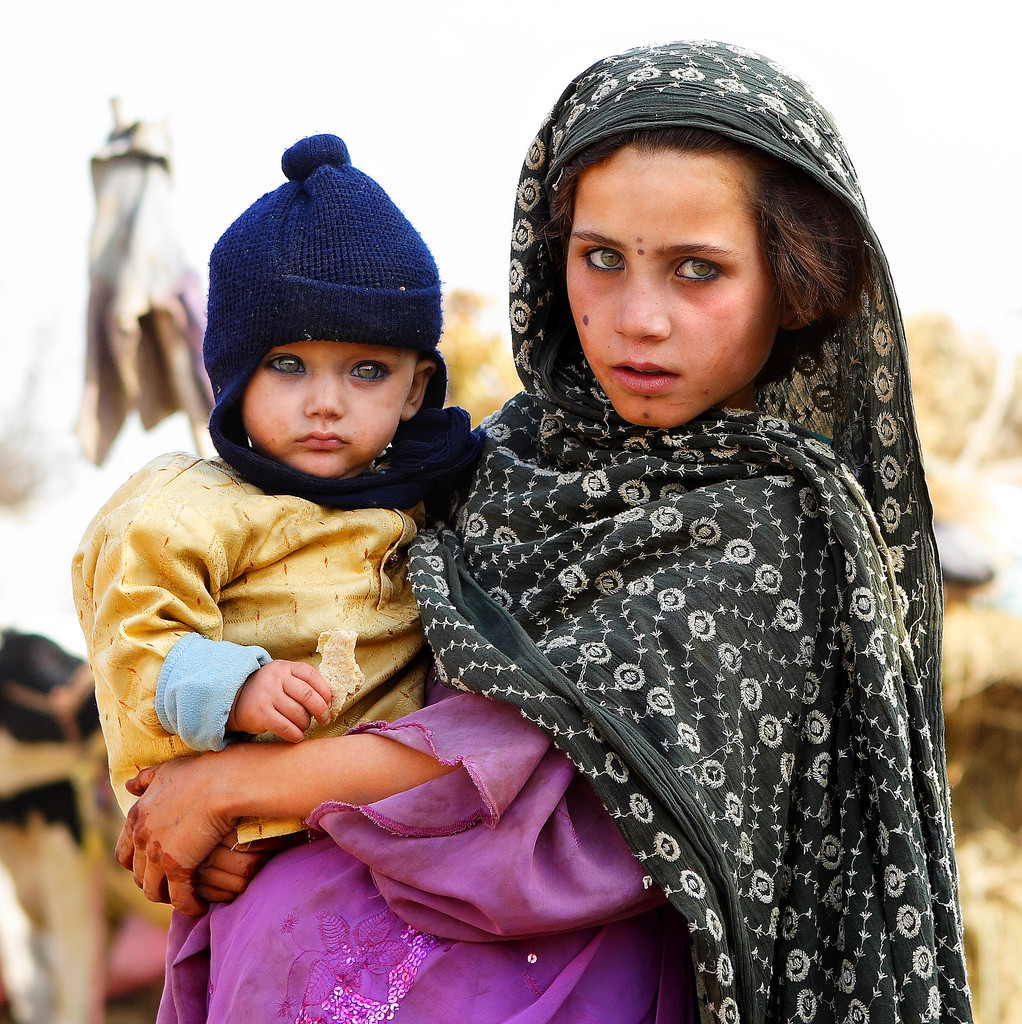 #3. Blind Albino Boys – This photo was taken in West Bengal, India in 2013 at a blind boarding school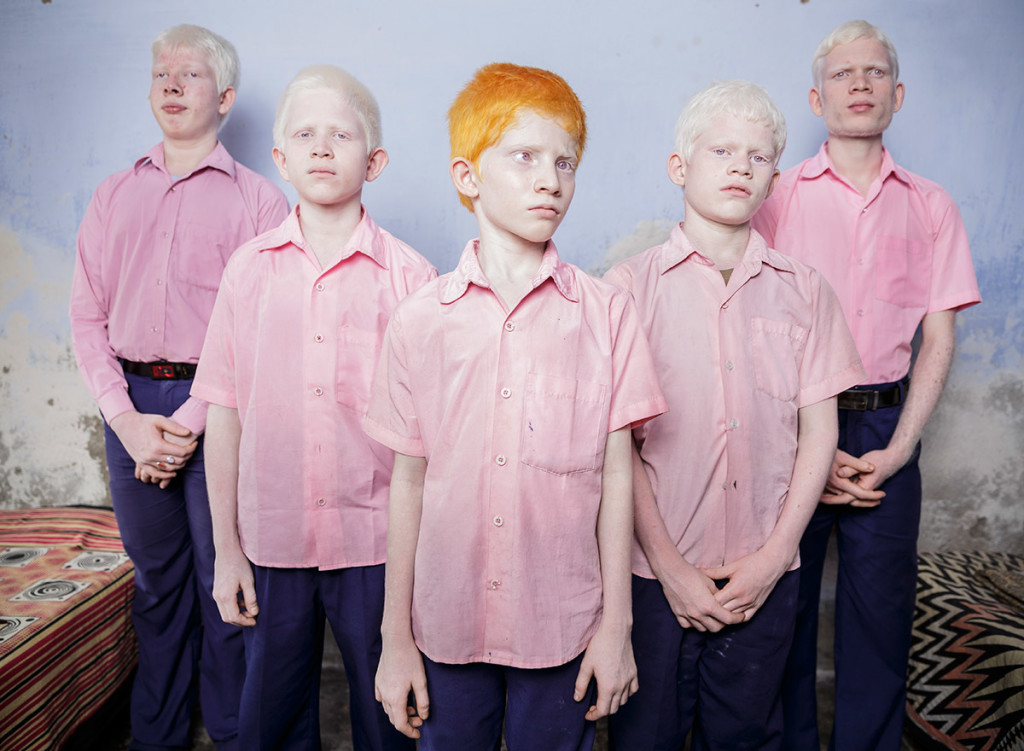 #4. This young soldier crying before going to the war. He fed up with the old men dreaming up wars for young men to die in the battle field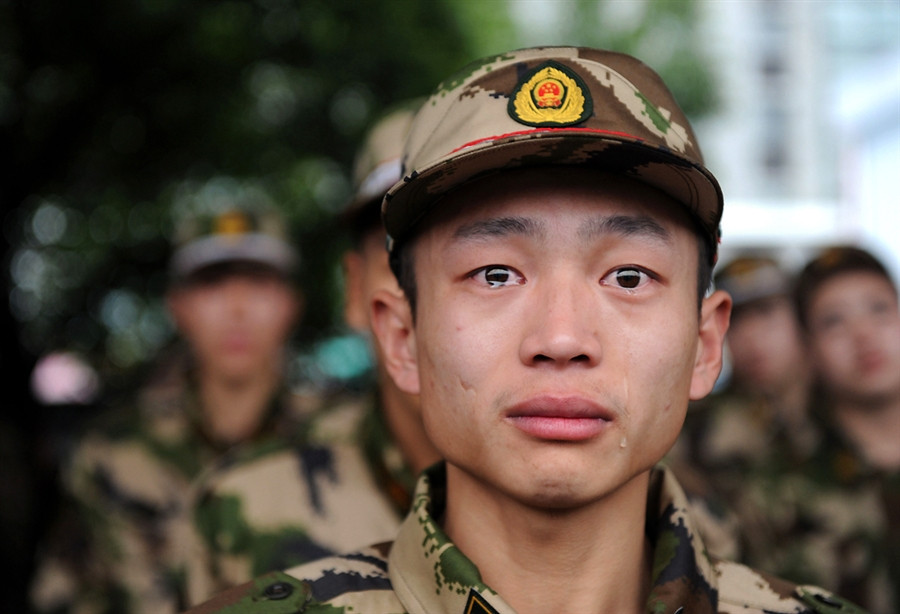 #5. This little girl survived 11 days in the Siberian Forest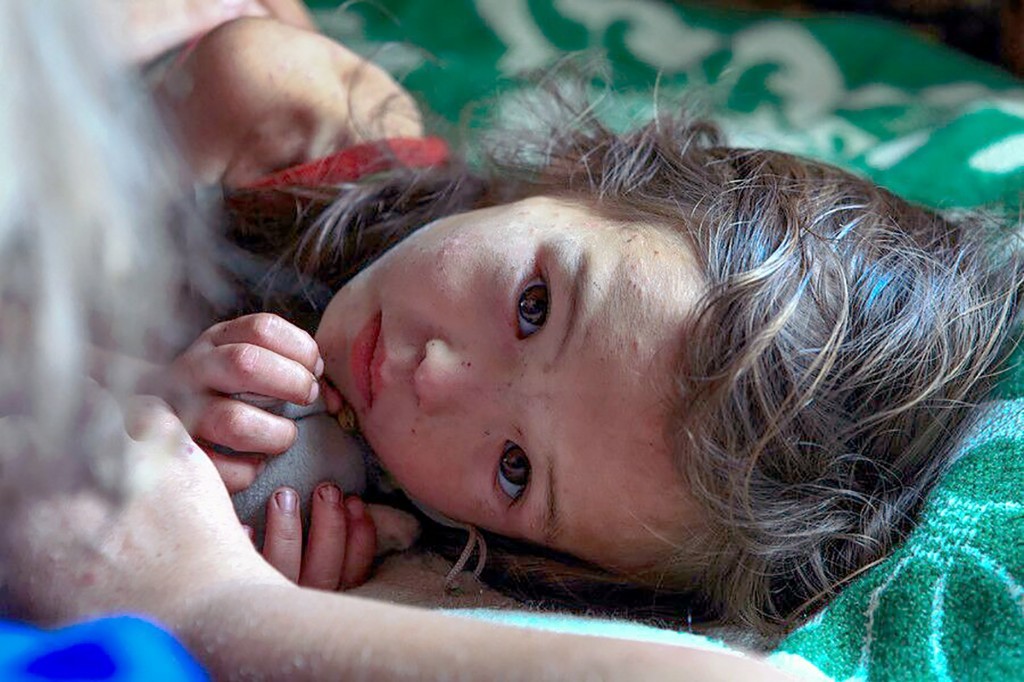 #6. A nomadic Suri tribe boy of Ethiopia with the traditional body & face paint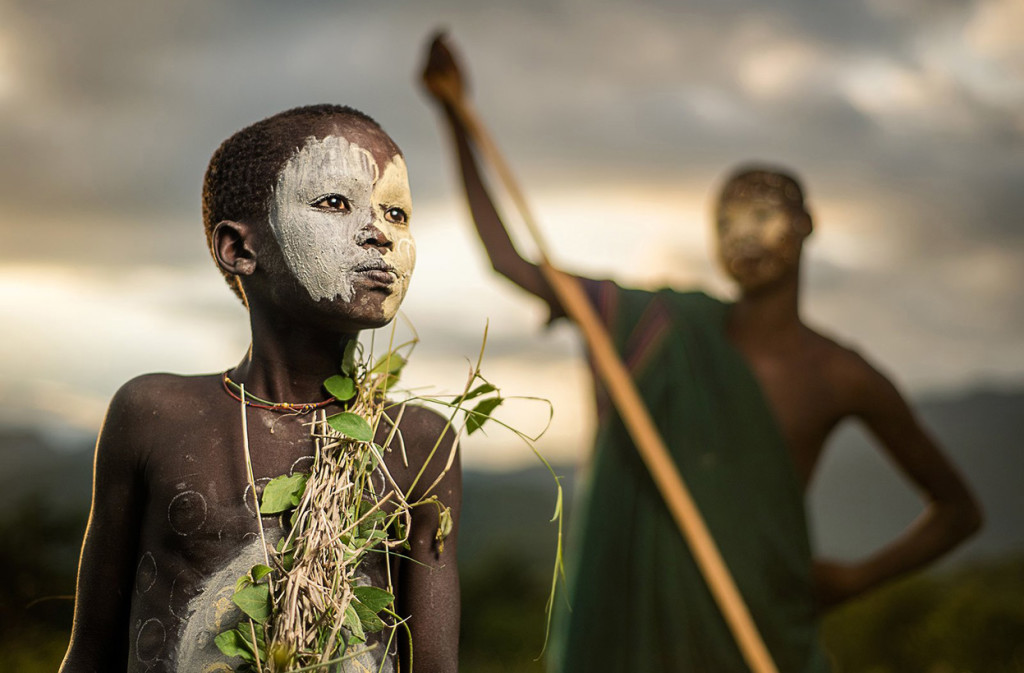 #7. A coal miner face from China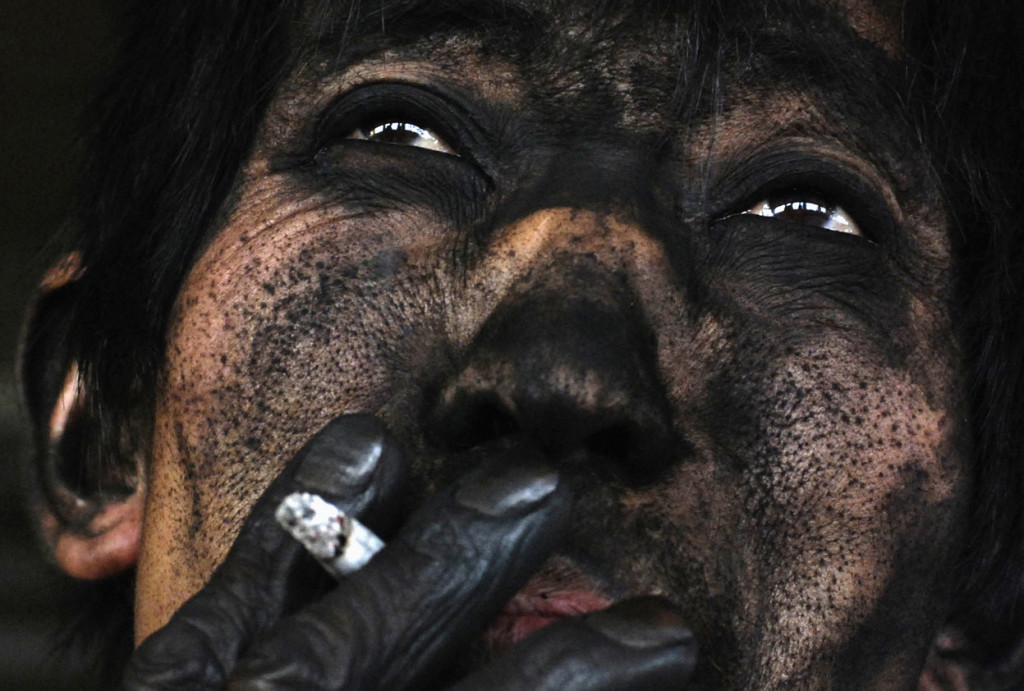 #8. A girl from Palestine with her Kalashnikov rifle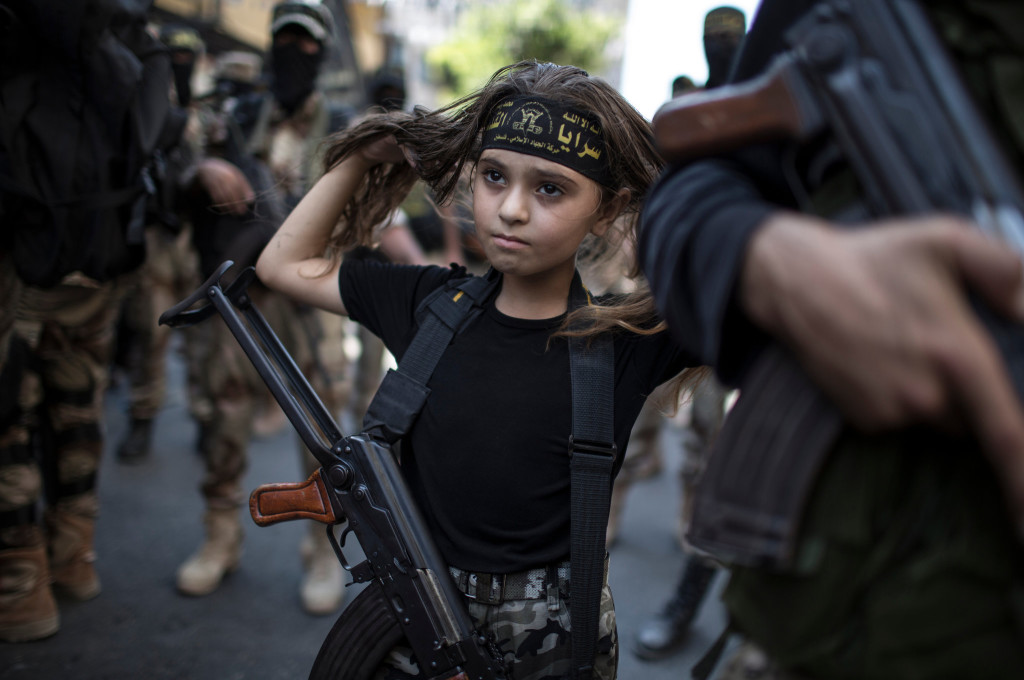 #9. At the Iraqi Syrian border crossing in Fishkhabour, a girl from the minority Yazidi sect is taking a rest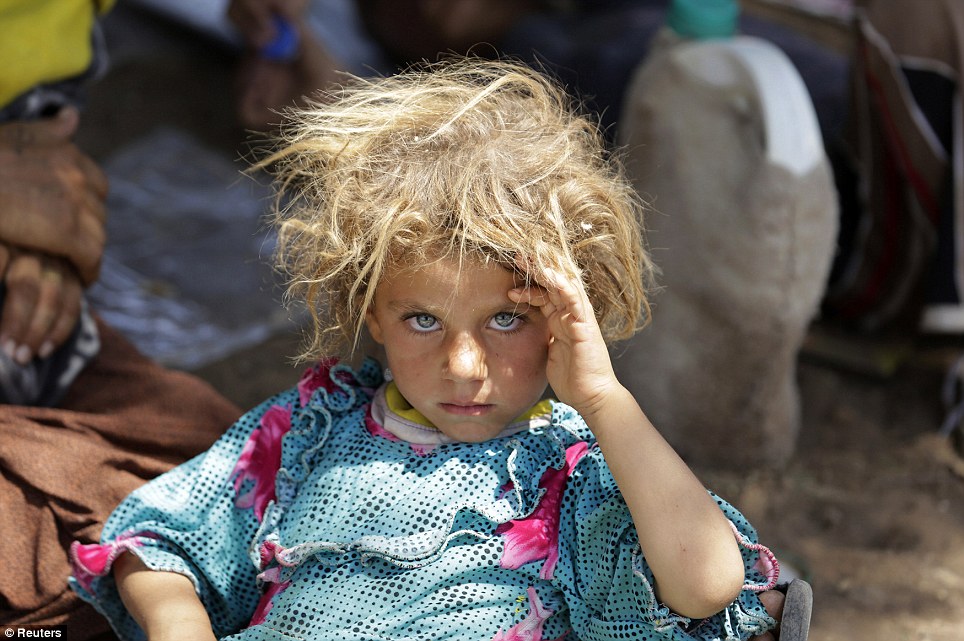 #10. This photograph was taken by Asher Svidensky. An 18 years old IDF girl soldier after the battle end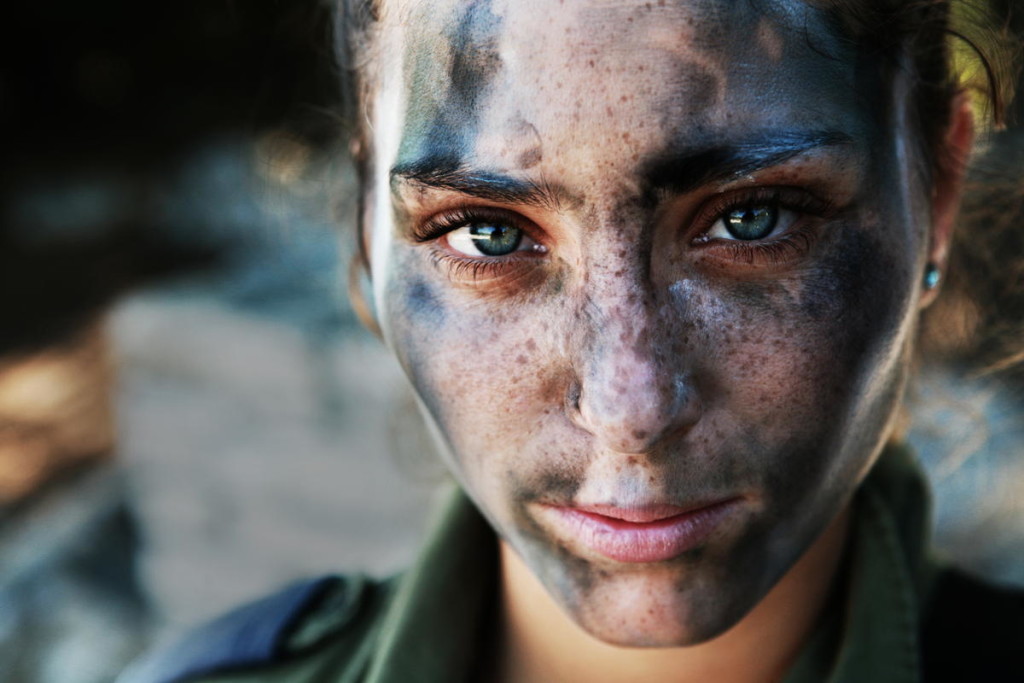 Note: These images or photographs are copyrights, registered trademarks and intellectual property of respective photographers or owners. Top Five Buzz simply share, subscribes these for spreading it to more viewers and giving nice experience to this websites visitors.
Images Source: imgur.com/a/Zd7Gu
How this post make you feel?