You never find any abnormality while walking by the road of this remote village. After sometime you will get realize that you are seeing same faces again and again. No you are not dreaming. It is a reality and a real village which is called as Twin Village or Village of Twins.
This small village has almost two thousands family and number of twins is near about 450. Though this survey was two years old and the number has been increased definitely. As per the trend of last few months, people notice that the number of twins is increasing gradually.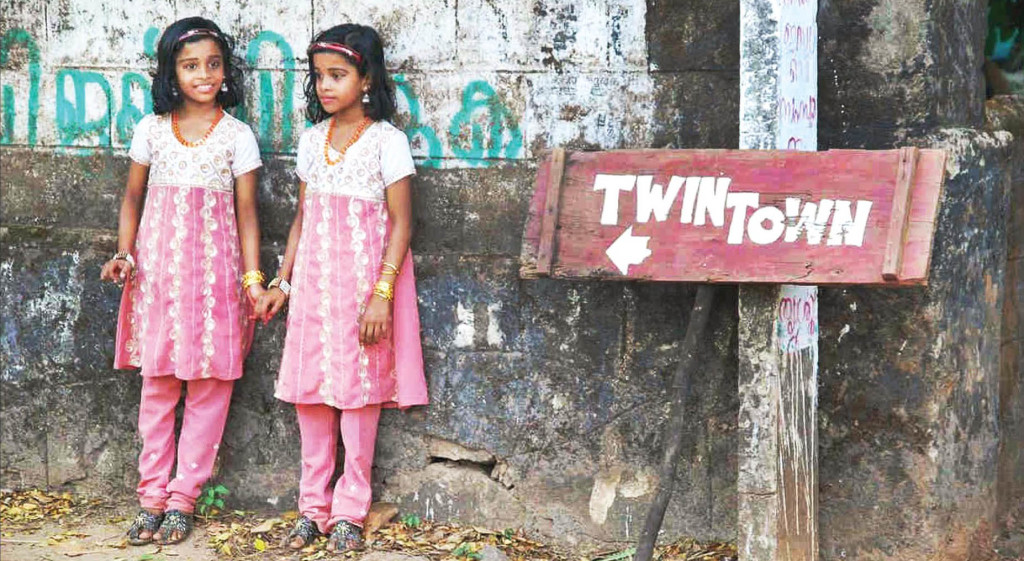 The name of this twin village is Kodinhi. It is a village in Malappuram district of Kerala.
This village has the record for high twin birth rate in India. You can see many twins of different ages in this Kodinhi. But it is a still mystery to the doctors of our country that why it is happening to maximum families in this village. But they are researching on it but get no success yet.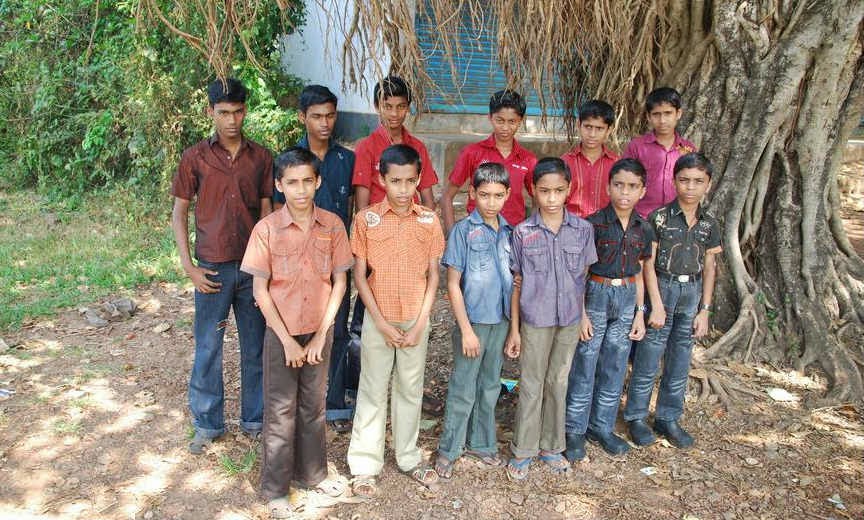 Why it is happening to this village Kodinhi
From last 70-80 years this village is giving twins to this world. A local doctor Krishnan Sribiju has come to a point that the reason of this twin birth is genetic. But again he told that the main culprit is environment of the village and their eating habits. But it was not approved by anyone. So still it is a mystery. But he doesn't lose hope and still continuing his research work.
Local people has a superstitious belief that a bad, black power devil is doing this in their village .So they were avoiding to marry this village's women. This trick was not clicked, twins birth still continuing in this village Kodinhi.
But in between this, all twin boys and girls, they are not worried at all. They are happy, going school, playing games and having fun their.
Watch this Video of Kodinhi Twin village
How this post make you feel?