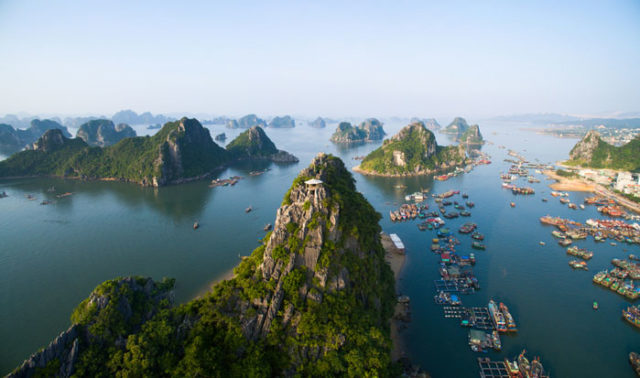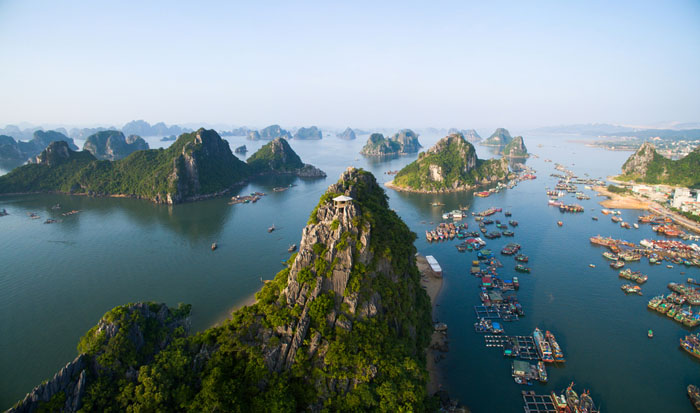 Vietnam has quickly become one of the favorite destinations of South East Asia for many foreigners, thanks to its harmonious combination of resounding history, amazing cultures, eye-catching scenery and hospitable locals. Although Ho Chi Minh City and other coastal cities in the South tend to draw much attention from visitors, this does not mean that Northern Vietnam has no charm and glamour. Not only is the region home to the country's capital – Hanoi, it is also where you are quite able to chill out at gorgeous bays, go trekking over stunning rice terraces and mingle with the chaotic highland markets.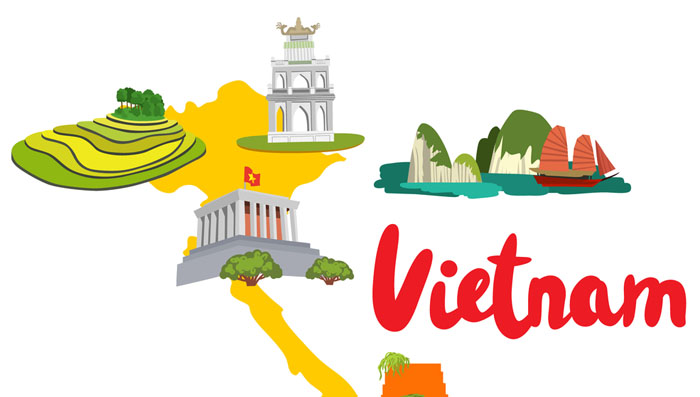 Of course, narrowing down lots of the options to fit your itinerary seems to be tricky. That is why we're out there to help point you to the top 3 breathtaking destinations in Northern Vietnam you should not miss!
Explore traditional Hanoi
If you're planning a visit to only one place in Northern Vietnam, then Hanoi should be your top priority. As a capital city of the nation, Hanoi is a glorious blend of both western and eastern culture. Tourists easily recognize the strong influence of French colonialism through the city's cuisine and architecture. Don't miss a stroll around Hoan Kiem Lake, or Lake of the Returned Sword, in the early morning where residents usually take their daily exercises. After that, drop by a coffee street stall and enjoy a cup of half-coffee and half-condensed milk. It is a good chance to mingle with the locals' lifestyle and gossips.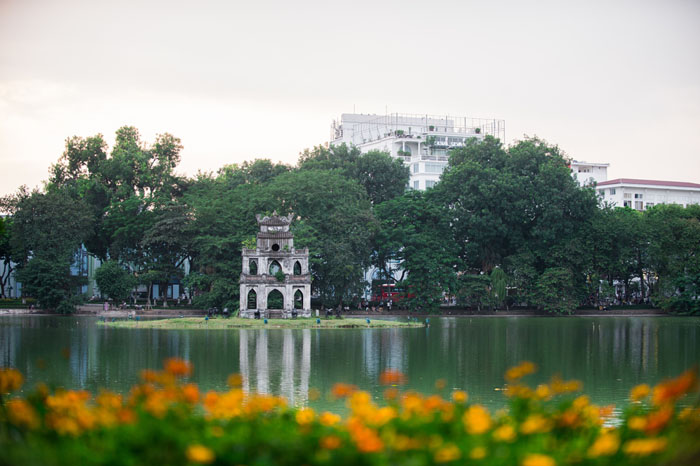 Hanoi is also packed with spectacular temples and churches. Hence, a visit to the peaceful Temple of Literature and St Joseph's Cathedral is a must-do activity. Heading towards Ho Chi Minh Mausoleum can help you not only marvel at the striking building from the exterior, but also understand more about this former respectful President!
Street food is another highlight of this capital city that gourmet travels find it hard to say no. Though street stalls are really simply designed with little blue and red plastic seats, dishes are likely to go beyond your imagination. A hot bowl of beef noodle soup (Phở Bò), a crusty French baguette (Bánh Mì), or fresh spring rolls (Gỏi Cuốn) can help your recharge energy after a long day of jet lag!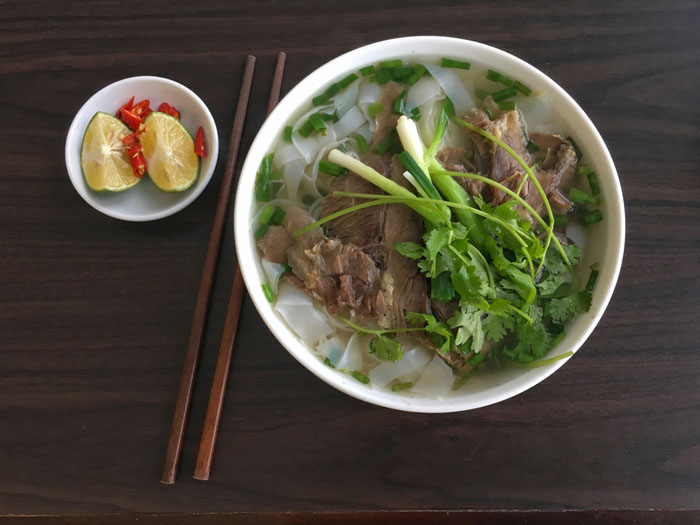 Indulge yourself with a cruise on Halong Bay
It seems a big pity of a lifetime when you miss Halong Bay – one of the most famous destinations in the North of Vietnam. The name "Halong" means descending dragons which are supported by two legends. The landscape of the bay prominently features the amazing mixture of the rocks, caves, seawater, and sky that creates the flawless picture of nature. Thanks to its reputation, a famed director of the film "Kong: Skull Island" chose the bay as a perfect spot to make this blockbuster.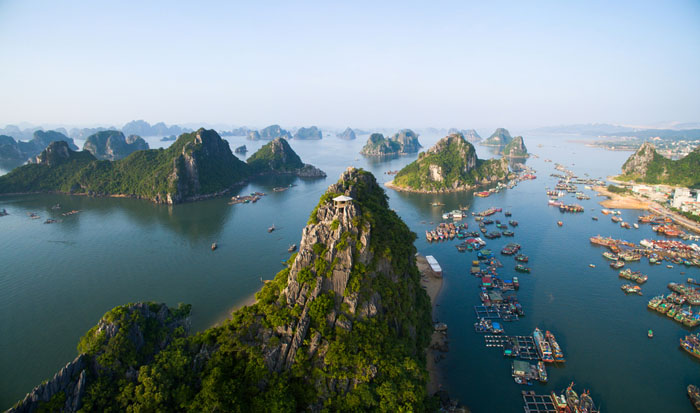 To be sure, overnight boat trips or day cruises are an excellent way to admire the whole beauty of Halong Bay as well as spread your eyes over many of the imposing islands. Your trip starts along the crystal waters amongst a number of limestone karsts and islets, such as Dau Nguoi Islet (the shape of the human head), Ga Choi Islet (the shape of fighting cock), Khi Islet (the shape of the monkey), etc.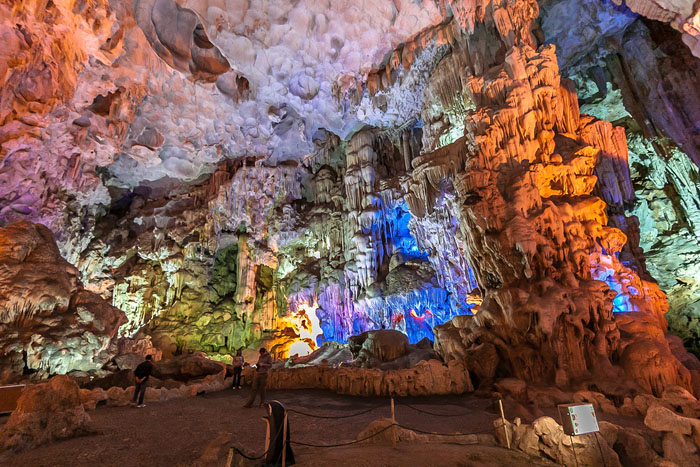 Moreover, stopping by some strange and dazzling caves (i.e. Dau Go Cave, Sung Sot Cave, Thien Cung Cave, and so forth) are also added to the travel itinerary. Other fun activities include going fishing, going kayak, swimming, kite surfing, and so on.
Reach the heaven by a visit to Sapa
If you wonder where to see snow in Vietnam, then the mountainous town of Sapa is a convincing answer. It is well-known for its culturally diverse hill-tribes, incredible scenery and colorful markets. Actually, there are a lot of things to do in Sapa. After hopping off from Hanoi and then continuing to drive between Lao Cai and Sapa, tourists will be surprised by the natural splendor of the area. Quaint country villages, grand mountain peaks, and iconic terraced rice paddies are vivid in front of your eyes, which surely make your overnight train trip well-worth the time. This is truly a place of dream for many photographers!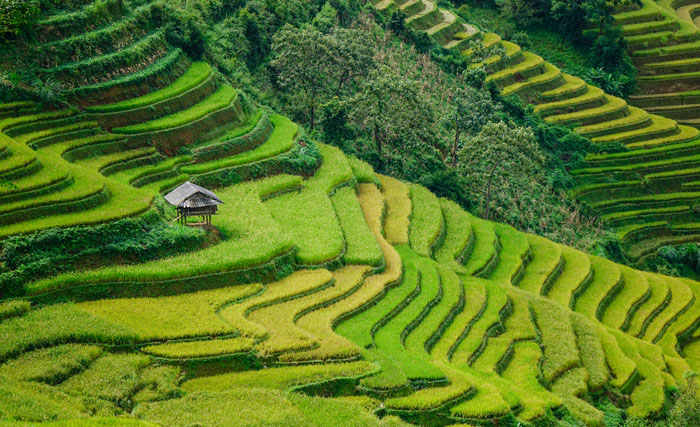 In addition, there are a number of ethnic minorities here, including the Dao, the Hmong, the Tay, the Muong, and more. Almost all local minority members here lead to the traditional lifestyles in the countryside, practice cultural and religious belief, and stick to their ancient customs. The best way to take a close look at their cultures and support their lives is to spend a homestay experience.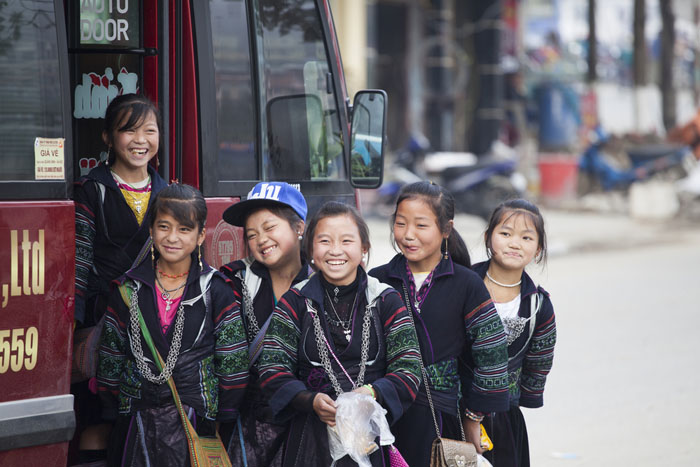 Don't skip an opportunity to go trekking up to the Mount Fansipan with a height of 3,143 meters – Indochina's tallest peak. Adventurers may take a 2- to 3-day camping/trekking trip before reaching the summit.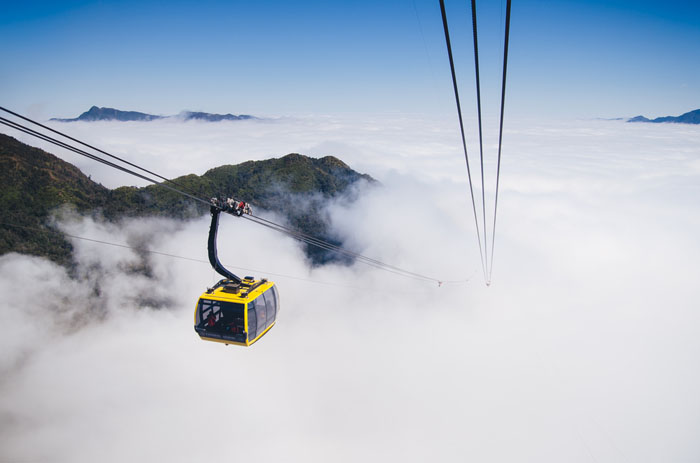 But, make sure that you have a good health and will power. If not, simply select light hikes which are available all throughout the town, such as visits around local minority villages, treks through the iconic rice fields, etc.
#vietnam #incrediblevietnam #NorthernVietnam
How this post make you feel?