"You don't make a photograph just with a camera. You bring to the act of photography all the pictures you have seen, the books you have read, the music you have heard, the people you have loved." – Ansel Adams.
 
Here are 5 unusual but important tips for solo travel photographers:
1. Disguise Your Camera as Garbage
---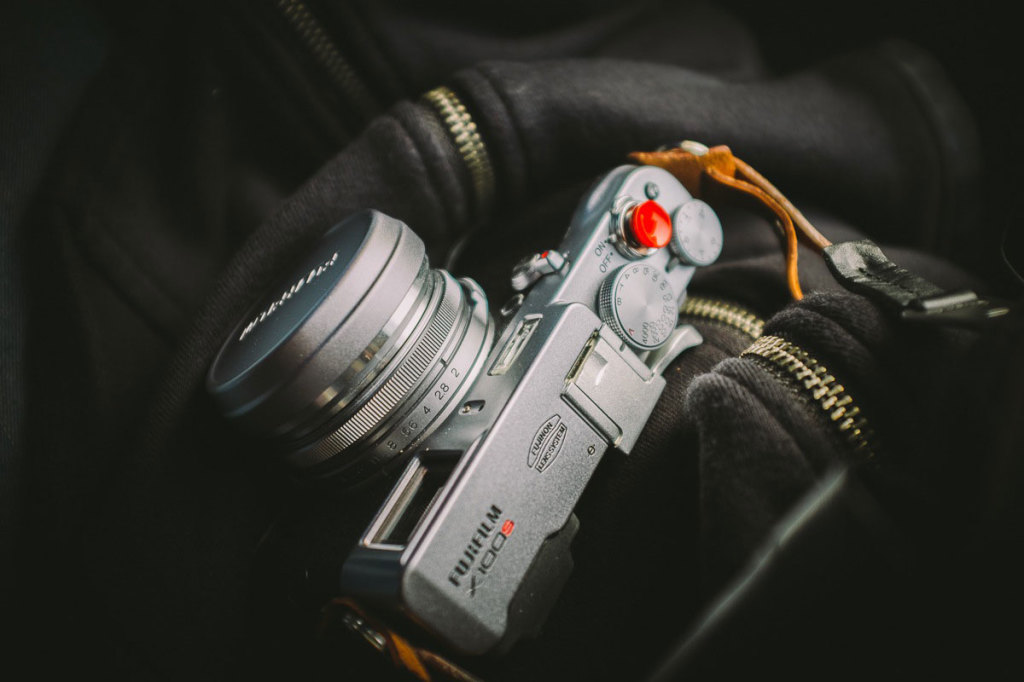 This is for the purpose of protecting your camera from being stolen. Be careful while traveling with your expensive photography gears. There are plenty of people who would like to lay their hands on your very distinctive looking indicative bag that has a very expensive camera in it. Use a dump looking carry bag that is solid but doesn't draw attention.
2. Carry Two Portable Hard-Drives
---
A camera (an expensive camera in fact), if lost or stolen can be replaced (though it won't be less heart-breaking). But the photographs, if lost will be lost forever. Keep them safe. Dump all your brilliant shots into the two hard-drives. Both will consist the same works but keep them in different places. Preferably, keep one with you all the time and keep the other one in the hotel or guest house where you are staying.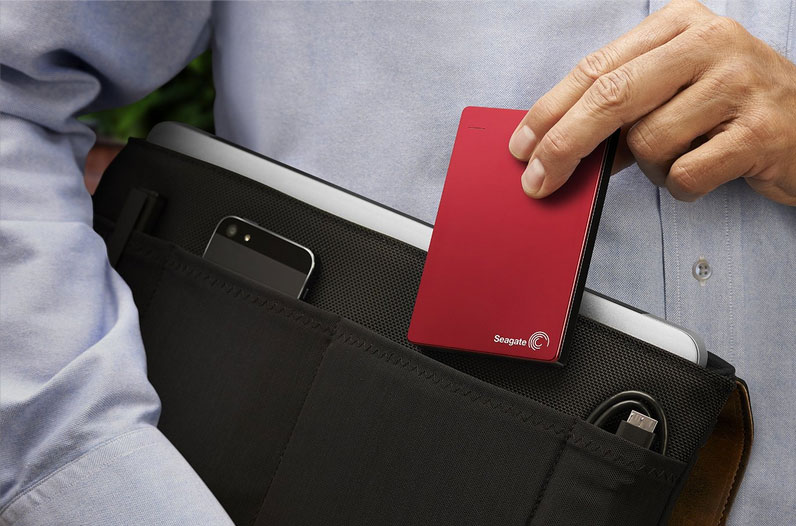 You can also store them in online storage systems like Dropbox etc, provided that you have fast internet connection and the patience of uploading the huge amount of lager images you've shot throughout the day.
3. Get the Locals Involved
---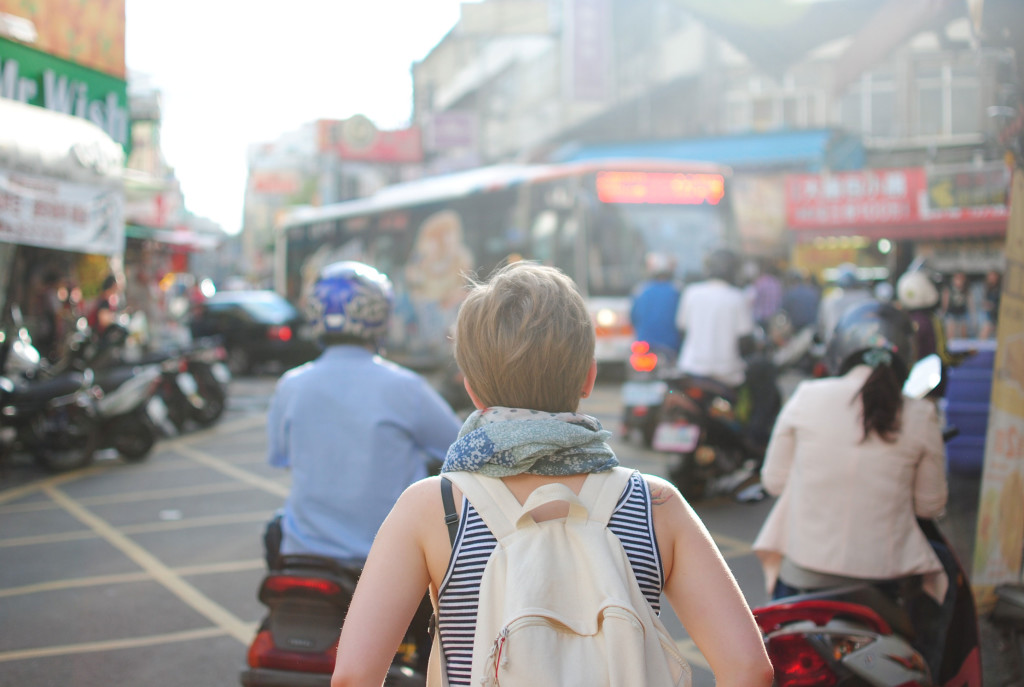 A solo traveler's and photographer's best friend would, very naturally be the local people. Hire them, work with them and gain their respect with regards to your work. You might want to hire the people whom you want to photograph. This will keep the photographer as well as the subject close to each other and eventually develop an understanding between them. Here's a wonderful post made by an extensively experienced travel photographer on how to find local guides (http://www.joeyl.com/blog/page/2/#!how-to-find-a-guide-traveling-photographers).
 4. Do Your Research
---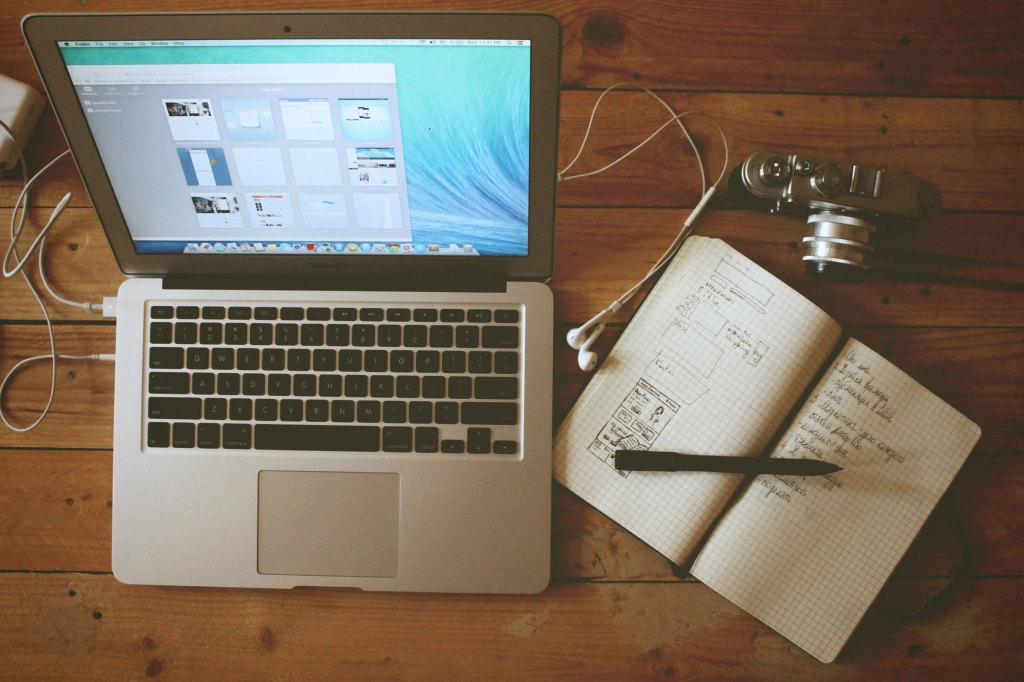 Do your research about the place you are visiting and take this point seriously. It'll be marked as a friendly gesture if you greet locals with a 'hello' in their own language. Choose the right lodging. You can try and find some place to live in the middle of the city or town for convenient traveling or you can choose a place in the suburban areas for the excellent view it offers and which deserves to be captured by you.
5. Get Inspired
---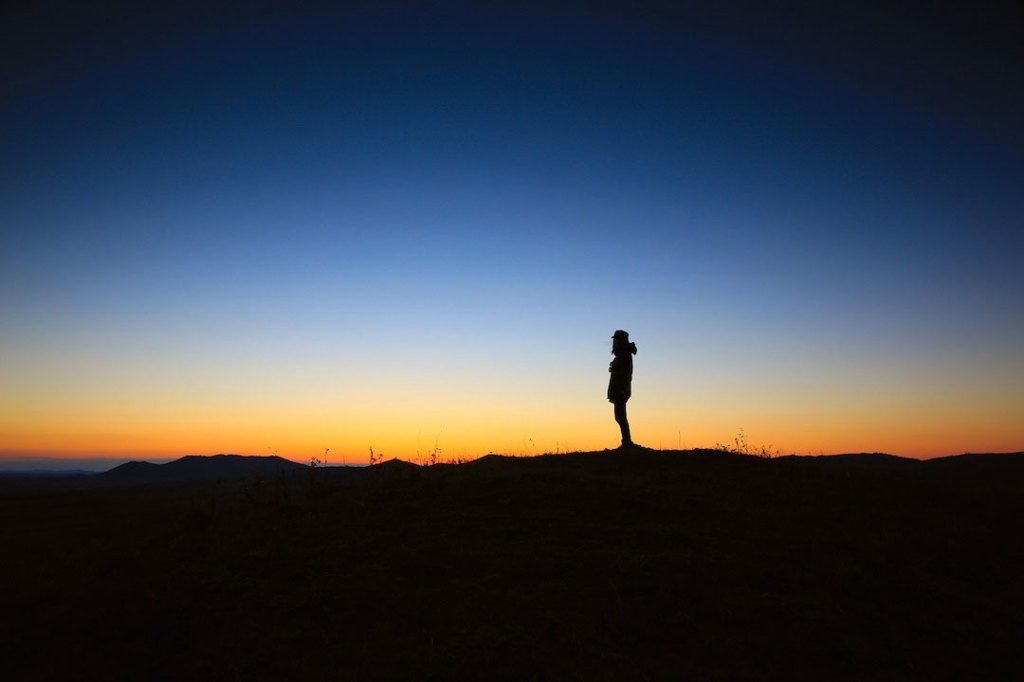 Nothing can get to more committed than seeing brilliant photography and interacting with brilliant photographers. For this purpose you need to be committed and work hard. Visit galleries, read good books, attend photography seminars and lectures, listen to classical music if you have to. Find a mentor, someone whose work inspires you, get in touch with her/him if you can, ask some personal questions and get inspired.
Another bonus tip –
6. Slow Down
---
Take your time to feel the place. Don't try to get it all at once. Limited time is all the more reason to reduce your pace and better understand the places you visit. This way your creative ideas will get time to flourish and you'll get more time to interact meaningfully with the locals.
Now, get out there and click some great shots!
How this post make you feel?