Stuffing your backpack with everything that you get your hands on is not an ideal thing to do if you are a trekker planning next destination to the mountains.You've got rocky terrains and steep altitudes to scale, which is why to travel light is an important thing to remember when you backpack for your next trip.
You don't want the entire journey to be uncomfortable. Carrying one big heavy backpack definitely does not sound nice. But then you need to have all the essentials to spend the nights outside comfortable. What then should you carry and what things to leave out from your trekking backpack?
Here is a list of all the essential things to include in your list when backpacking for your next trek –
#1. Backpacks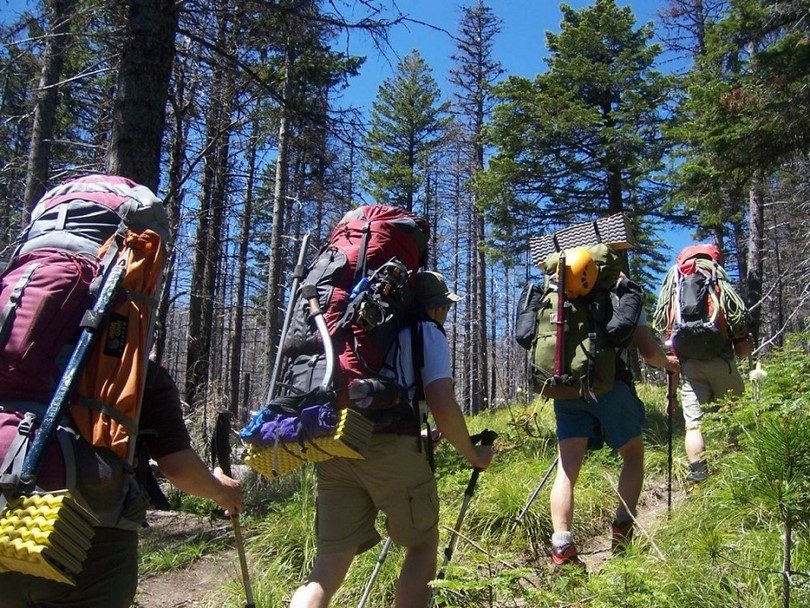 Backpacks are the fundamental part of your travel. You stuff them with all your essentials and carry them wherever you go. Without them how are you going to pack your other essentials?
That's why, choose a backpack that is spacious and will perch comfortably on your shoulder without burdening them when you put your backpack on. Looking for a backpack with ultra-modern gears?
#2. Compass and a Topographic Map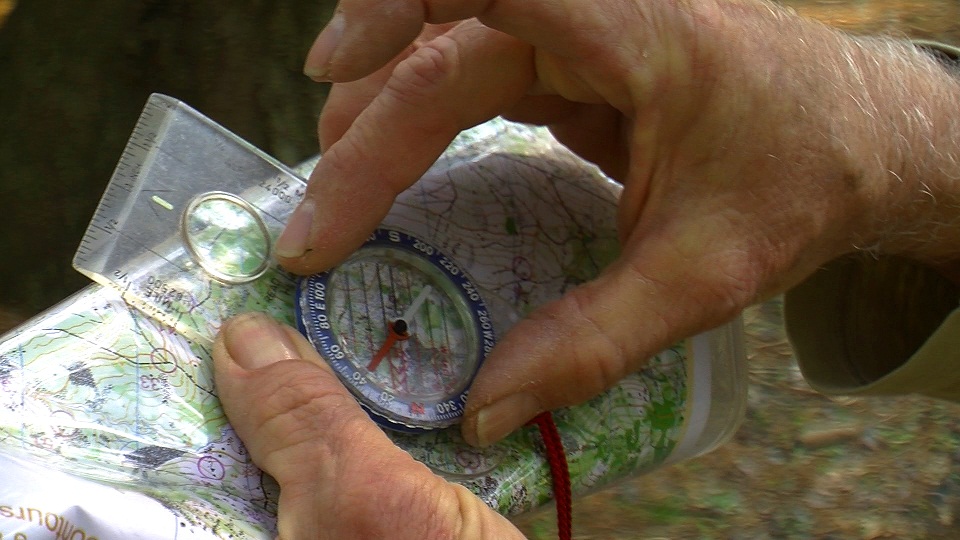 Both are essential tools when you are going out on a trek. These will help to keep you on track incase if you become disoriented in the middle of your journey.
Another advantage of carrying a topographic map and a compass is that you do not have to rely on batteries. A traditional compass equipped with sighting mirror can become useful during emergencies. You can actually use them to flash sunlight to a rescuer or a helicopter.
#3. Pop Up Tents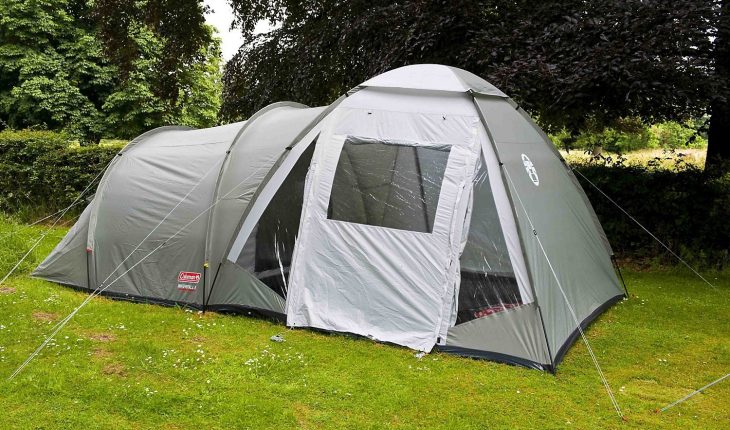 You cannot spend a trek without a proper tent! There are many ways that a tent comes in handy other than being a good place to sleep at the end of the day. Such as the extreme weather conditions that can hit you in the middle of the night or the uninvited arrival of a wild animal. But setting up a tent is always the hard part, which is why pop up tents are here to save the day.
Setting up a pop up tent is easy and straightforward and you do not have to work hard to put a tent up. It's easy to carry around as well, since a general popup tent can weigh around 8 lbs. Other than this, a pop up tent comes with storage bags and panels that make it spacious enough to include five people all together.
You can read more on pop up tents here.
#4. First Aid Kits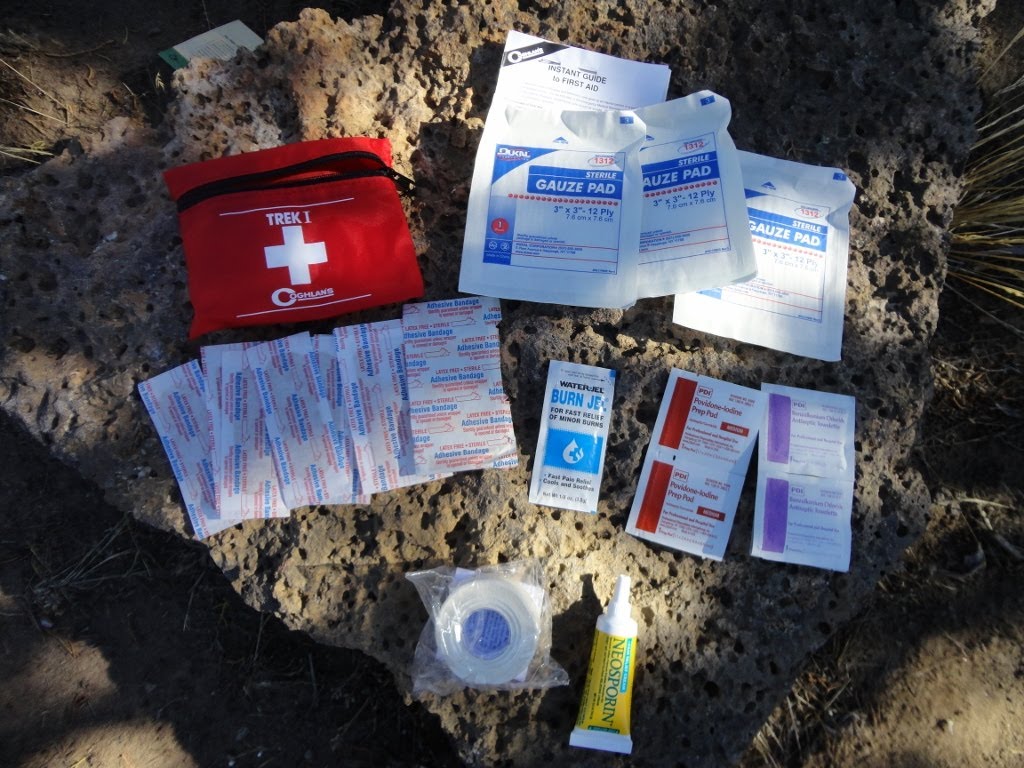 Adventurous treks are full of scratches, cuts and burns. So carrying a first aid kit along should be a part of your trekking tour. You can always avail first aid in the absence of a physician.
#5. Hydration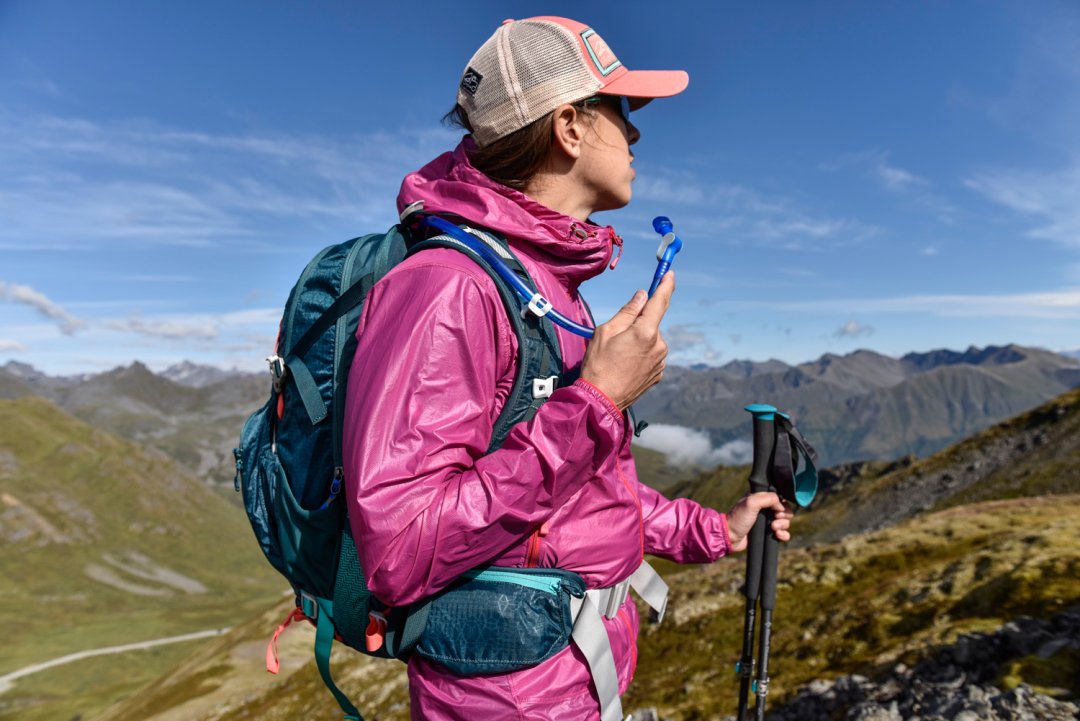 Mountaineers and trekkers are always suggested to carry at least one water bottle along with them. Scaling high altitudes is not easy and this become even more difficult as trekkers need to ascend higher. Carrying water bottles can make your backpack heavy and can work against the gravitational force. Take into account some of the other alternatives apart from carrying a water bottle. Such as –
Carrying a collapsible water reservoir
A map to identify possible water resources
Water treating purifiers
Always keep some sweets handy when you feel thirsty in the middle of your journey
#6. Nutrition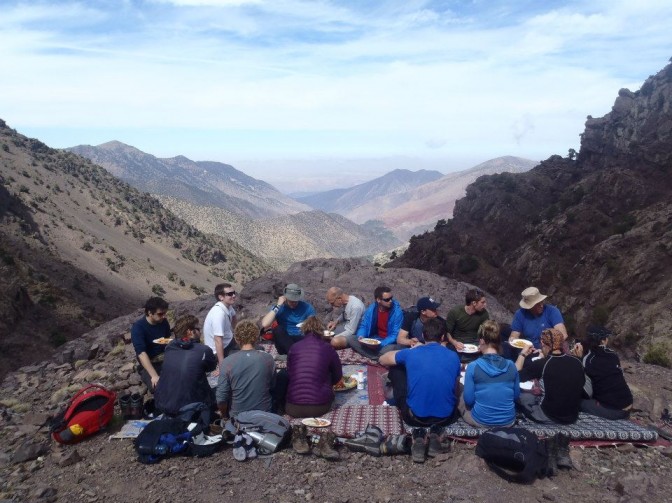 Make sure that you carry foods that can survive even long storage times. You won't get any storage facilities on your trek. You can carry –
Frozen-dried meal
Dried fruits like nuts and bars
#7. Insect Repellent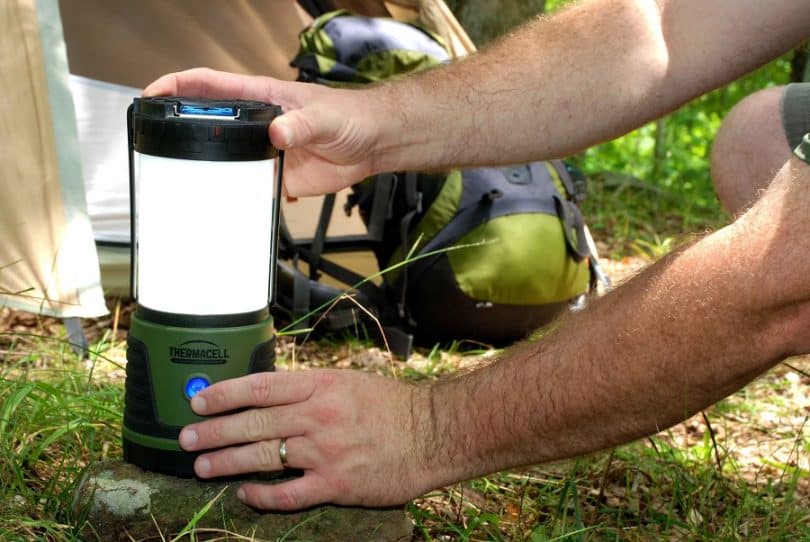 You would be needing a lot of that during your stay in the middle of the jungle. Make sure you carry insect repellents containing Picaridin or DEET.
Other Essentials beyond the List
Matchsticks
Extra clothing
Communication device
Knife
Conclusion
Backpacking is an imperative requisite for all trekkers. Hopefully this list will help you to arrange your backpack before heading out to an adventurous journey. Enjoy!
How this post make you feel?