Bandung can be defined as one of the best cities in the country that you have to visit whenever you have a leisure time. This particular city will definitely offer you so many various tourism objects that you will like so much. Each of them can also make you feel the distinctive experiences, so that you will find that your vacation can be so awesome and hard to forget at the same time. Then, are you so curious about the best spots you have to visit while you are in the city? If you are, it is so much recommended for you to continue reading below!
Here are numerous spots in Bandung for the best vacation that you always expect all this time, which can be like:
1. The Landmark of the city: Braga

One of many great spots that you have to visit when you want to take a vacation in bandung city is Braga. This particular spot has become the landmark of the city for years, even since the colonial era. On the other words, it is the perfect place for you who are s interested in figuring out the history and the culture of the city. Aside of that, there are so many awesome buildings that can show you the artistic colonial architectures the will please your eyes in the best way possible, mainly if you come to this landmark at the evening or night. The colorful lighting will make the view of the place become so much more fantastic for sure.
2. Trans Studio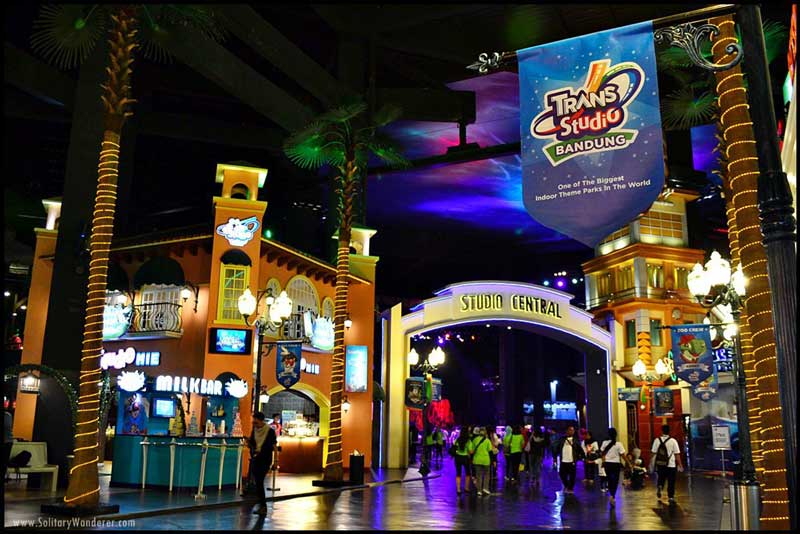 Moreover, Trans Studio can be the other awesome spot that you have to visit while you are in bandung city. This kind of theme park can be a place that will offer you the notable one stop entertainment which can suit any members of your family so nicely. In the simple words, there are so many fun things that you can find at the theme park, such as the adrenaline pumping roller coaster, the giant swing, interesting parade, incredible circus show, and so many more still. So, you will never run out of options if you spend your time there.
3. The Geology Museum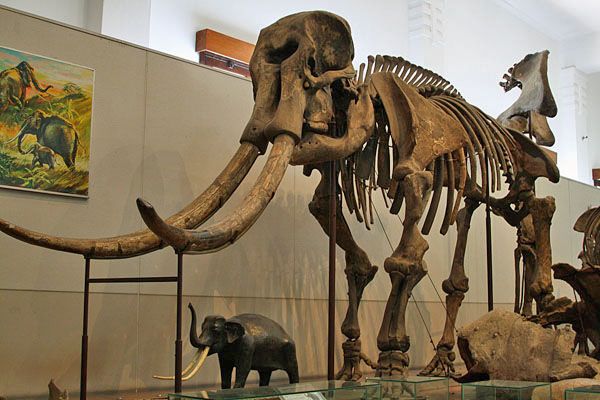 The last but not least, there is also the Geology Museum, which is located on Diponegoro Street (near Gedung Sate) you can visit in bandung city. This specific museum will inform you all you need to know about the old creatures which can be like Homo erectus, Tyrannosaurus, and so on. So then, you can have the chance to get knowledge and entertainment at the same time when you come to this museum. In addition, in case you really want to enter this place, you have to make sure that you come on the right time (9.00 a.m. to 3.30 p.m.) and also pay for the ticket at the price of 10,000 IDR.
In conclusion, those are some spots to visit in Bandung which can make your vacation become so amazing. You will realize that all of them can definitely feel happy and pleasant to spend your time in the city. So, it is no wonder if you can fall in love with bandung city after you have come to those places.
How this post make you feel?