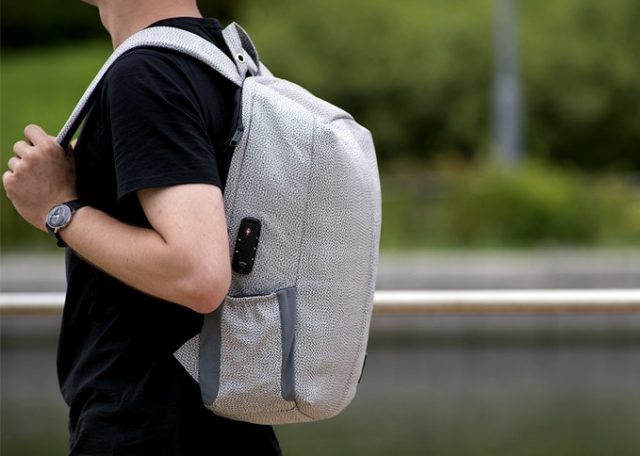 Traveling is fun…only when you have a peace of mind. You would want to return with a collection of memories that you would want to cherish for life. Not bring back a memory of bad theft.
Unfortunately, that's what a lot of travelers face when you are not carrying an anti-theft and technologically secured bag like the Metodo.

The Metodo Anti-theft Travel Bags
If you are wondering what makes the Metodo anti-theft travel bags theft proof, these bags are level 5 cut resistant and ultra-high-molecular-weight polyethylene. It has hidden and highly securable zippers with locking system.
Metodo Bags are high-tech travel bags with features that keep you well equipped with modern technologies. You can never run out of entertainment or compromise on vigilance.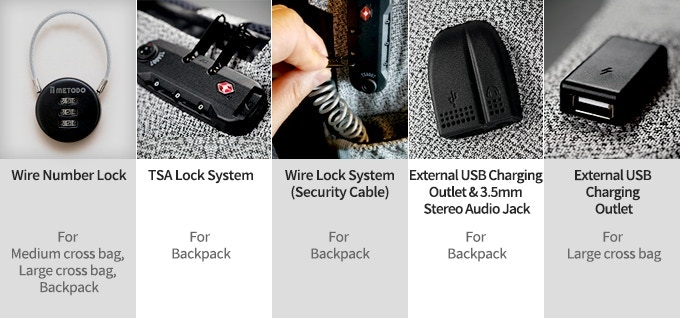 Types of Bags
The bag is available in three different sizes –the medium cross bag, the large cross bag, and the larger backpack.
Features that Make a Metodo Bag a High-tech Travel Bag
#1. UHMWPE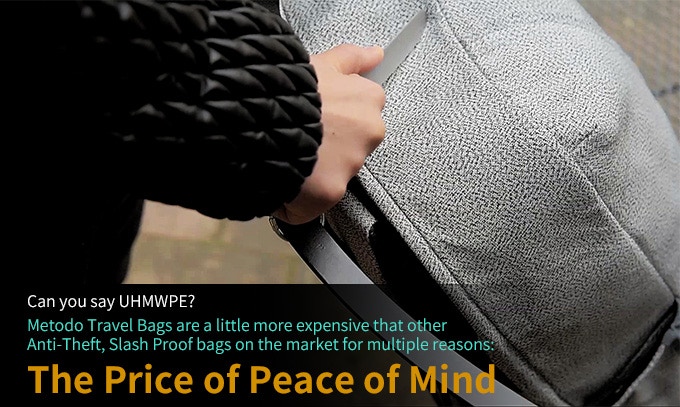 All Metodo Bags are made up of level 5 cut resistant UHMWPE. That's the highest quality material as per the EN388 European Testing Standard. As per the standardized testing, the level 5 material is said to be twice blade resistant compared to the level 4 rated material.

The UHMWPE makes it slash proof on all exposed sides. A vast majority of the bag's surface is made up of the UHMWPE material in contrast to other bags that are stitched with only a panel or two made up of the UHMWPE. The material is highly cut resistant and would require a laser to cut through it.
#3. RFID Pouch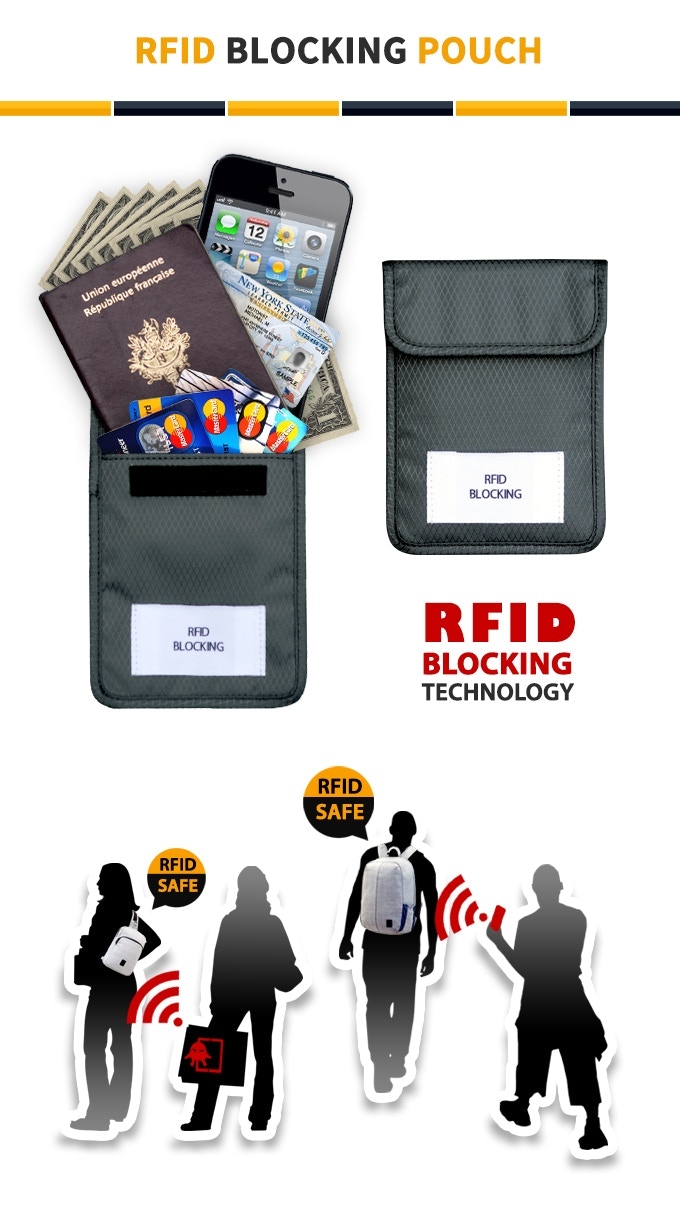 The bag is integrated with RFID Blocking Pouch that keeps your credit cards, passports, laptops, smartphones and other devices out of the bay from tech-savvy crooks who can easily identify or detect using handheld RFID readers.
#4. Water Resistant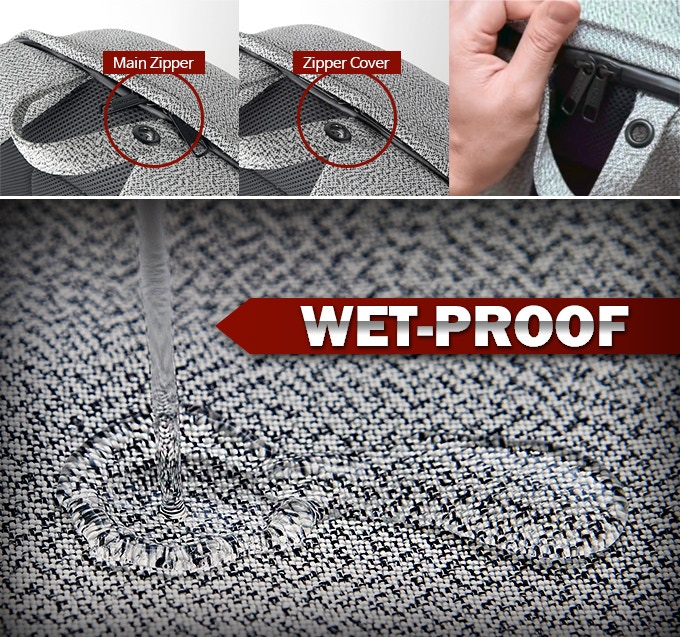 The bag is high water resistant so you don't have to worry about your belongings getting wet or damaged against harsh weather conditions.
#5. Multi-featured Technology

The bag is integrated with highly featured technologies, which you cannot find in any other travel bags. These include –
Hidden Zipper Lock – The bag comes with a TSA Lock System combination that keeps the contents in your bag safe. The zipper lock system is hidden. It is located at the backside of the bag, closer to the base of your neck.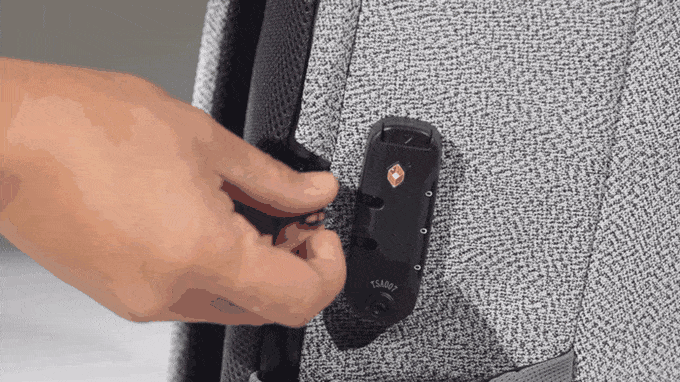 Built-in Cable – The bag features a wire lock security system cable that you can loop around your body, furniture or anywhere you think you can. The feature will protect your bag from the typical grab-and-run tactic of thieves, especially when you are not paying attention.


Audio Jack – The backpack has a 3.5 mm audio jack. Besides, the backpack and the large cross bag features a built-in charging outlet.
Multi-Pocket System – The bag comes with multiple pocket systems – 15.6" laptop pocket, tablet PC, and side pockets where you can keep umbrellas and bottles.
Final Words

The Metodo bags are the next gen high-tech travel bags made for travelers. You can carry them around the world with a peace of mind and double security. So if you want to try out this bag in your next trip just do a pledge in the kickstarter campaign which they have just started.


How this post make you feel?