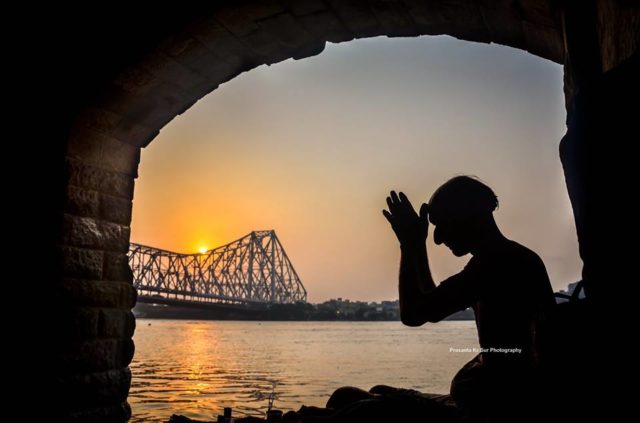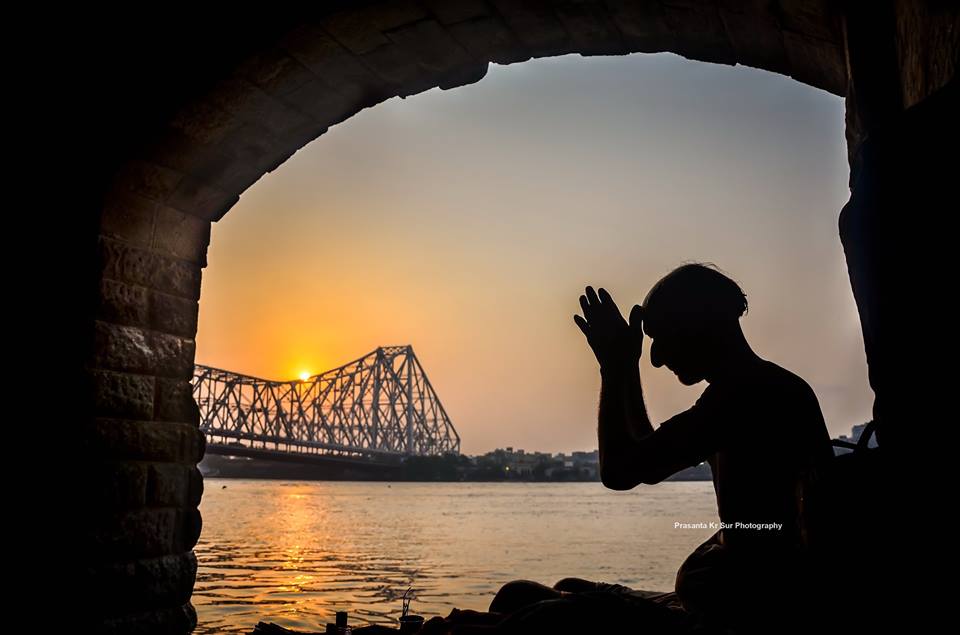 Kolkata, the 'City of Joy' is one of the few nostalgic places where people are seen to share an immortal bond with the soil even if they are not living here.
I know this because many of my friends from Kolkata, who are now settled abroad, are dying to come back to Kolkata, the city of their roots. This is evident from the frequent comments that they are seen to leave whenever they come across photographs taken of some of the well known places around the city. The sense of a kind of yearning, the desire to return to the place can be felt in every syllable that makes the comments. Really! I am sure you too would agree with me on this. For you cannot deny it…there is some kind of magical power that strings the soul of a man forever with the memories of this place.
There are so many reasons to live in Kolkata. Ask any man who had lived in the city and you will know what it feels like. And there are so many things to talk about this place. I simply don't know which one to start with. Have you ever walked past the famous Victoria Memorial hall and fell in love with the sight of the architecture? Well then, watch this aerial view of Victoria Memorial and you'll fall in love with this city again and again.
At present, Kolkata is one of India's growing urban prides of design, development and connectivity.
Well, coming to the photos, I should have mentioned this earlier. The man behind the lenses, who had shot these lively photographs of Kolkata is Prasanta Kumar Sur. He is a professional photographer from Kolkata. Prasanta is a diehard fan of Bangla Band Fossils, one of the most trending rock bands from India. Here are some live concert photos that he had captured with his lenses. These will definitely blow your mind away.
So, here it is …
30 Stunning Photos of Kolkata, the City of Joy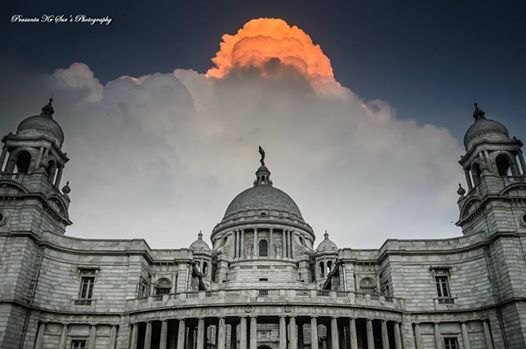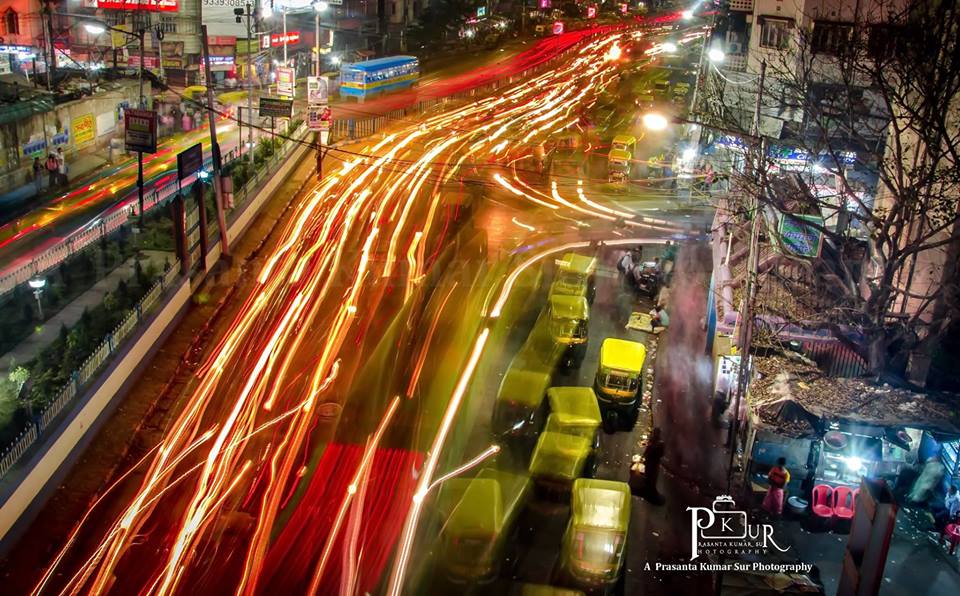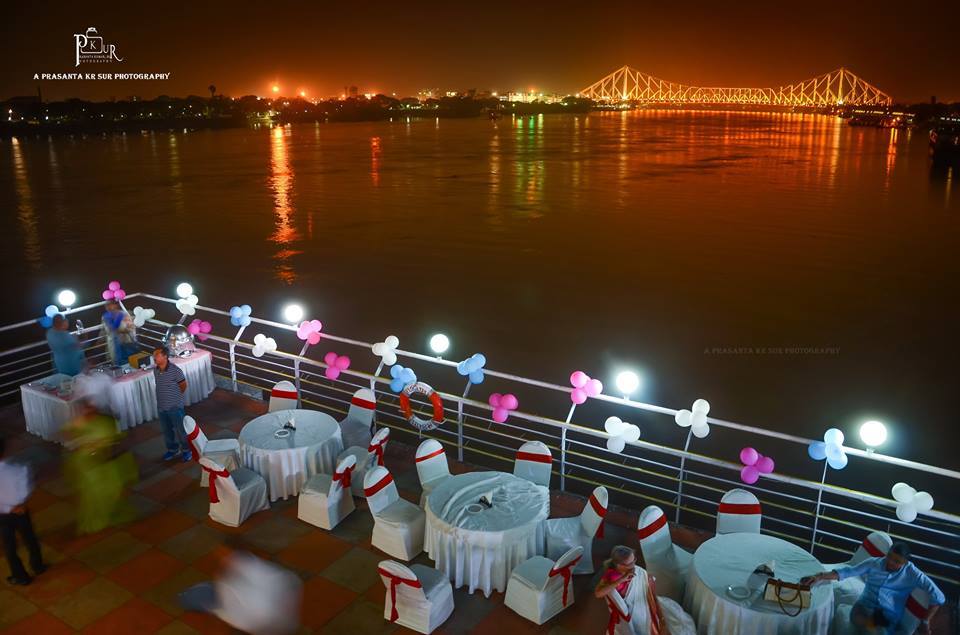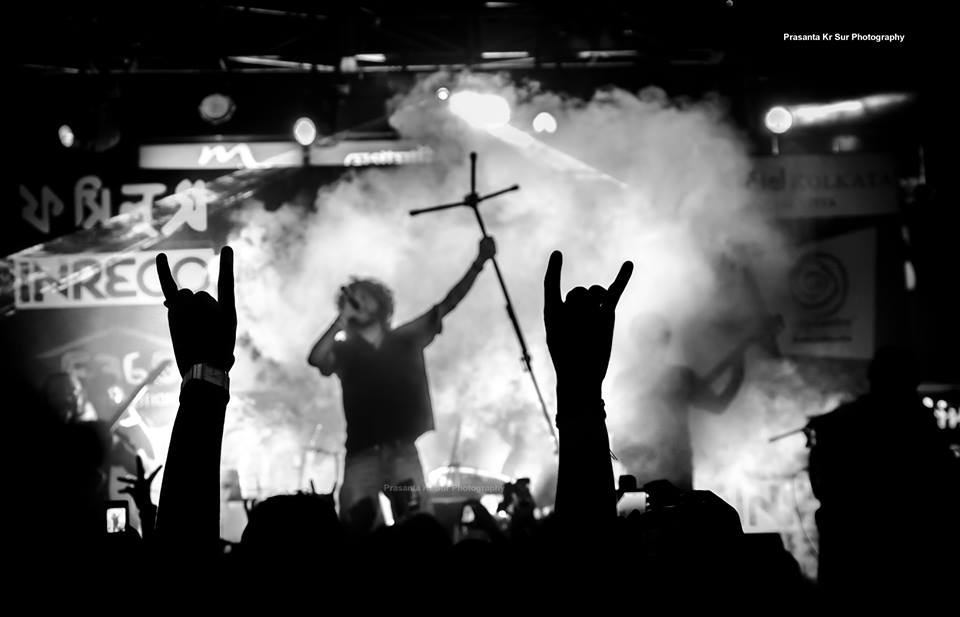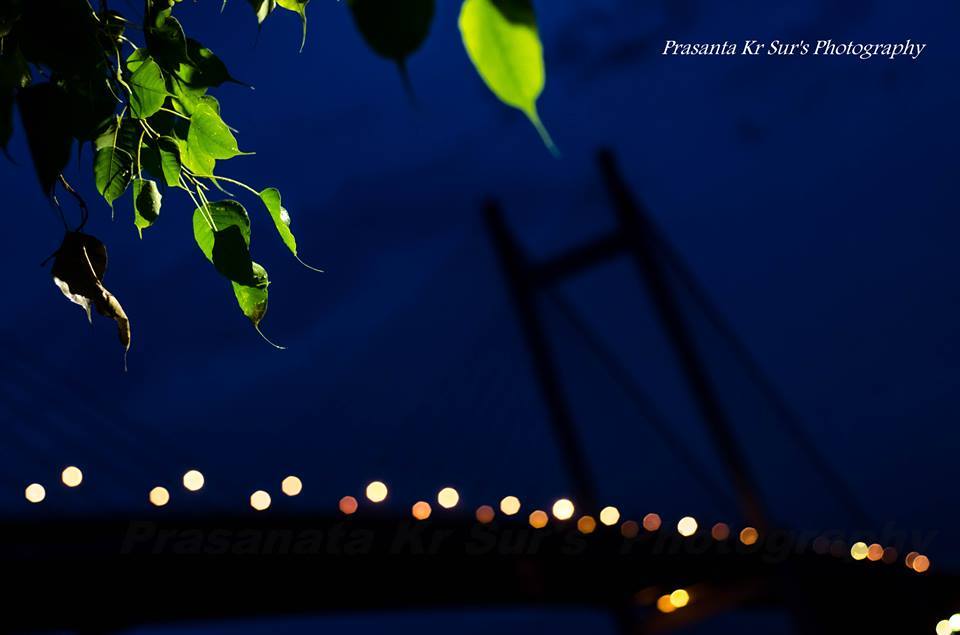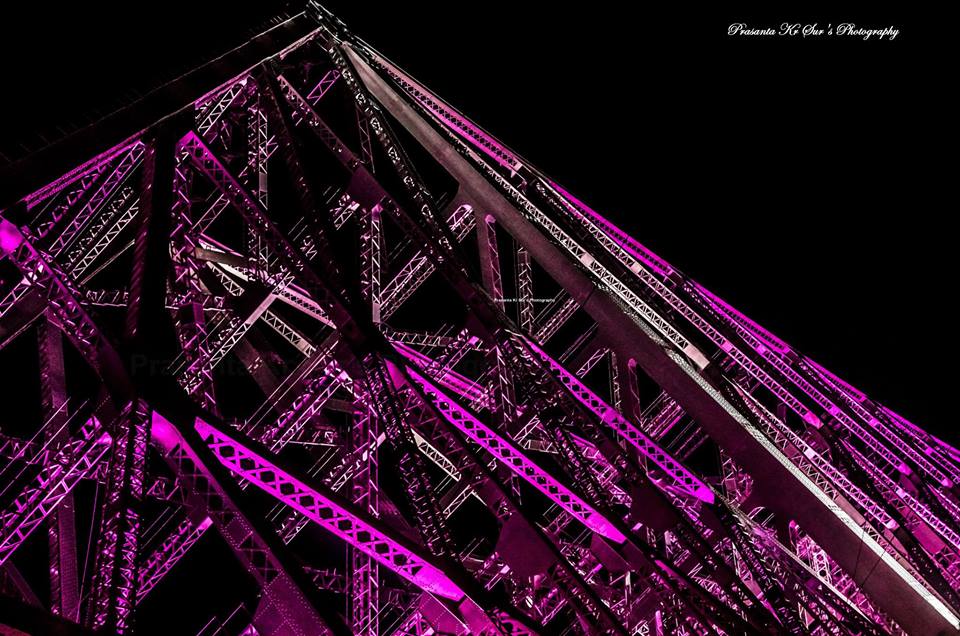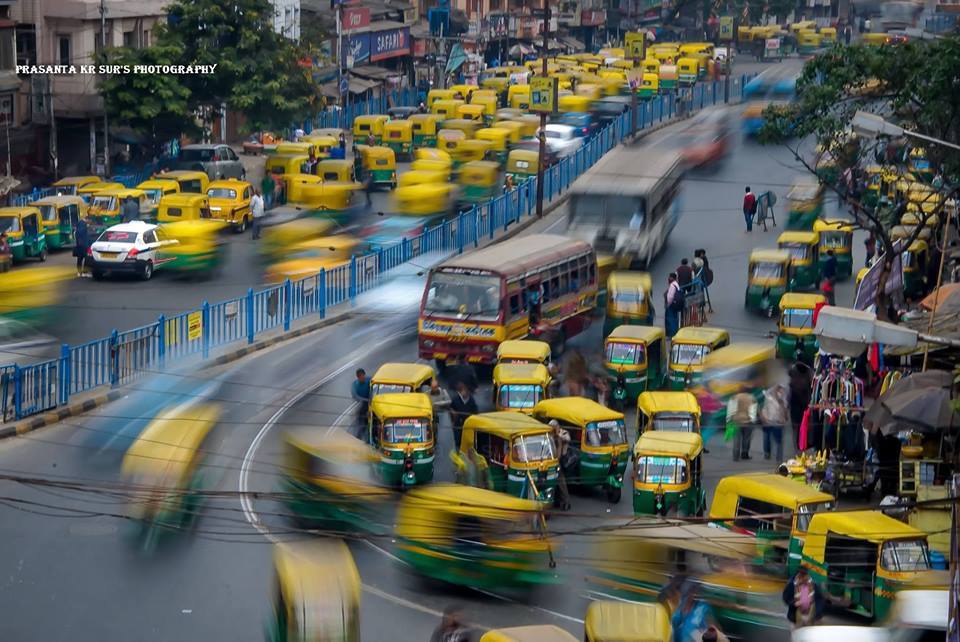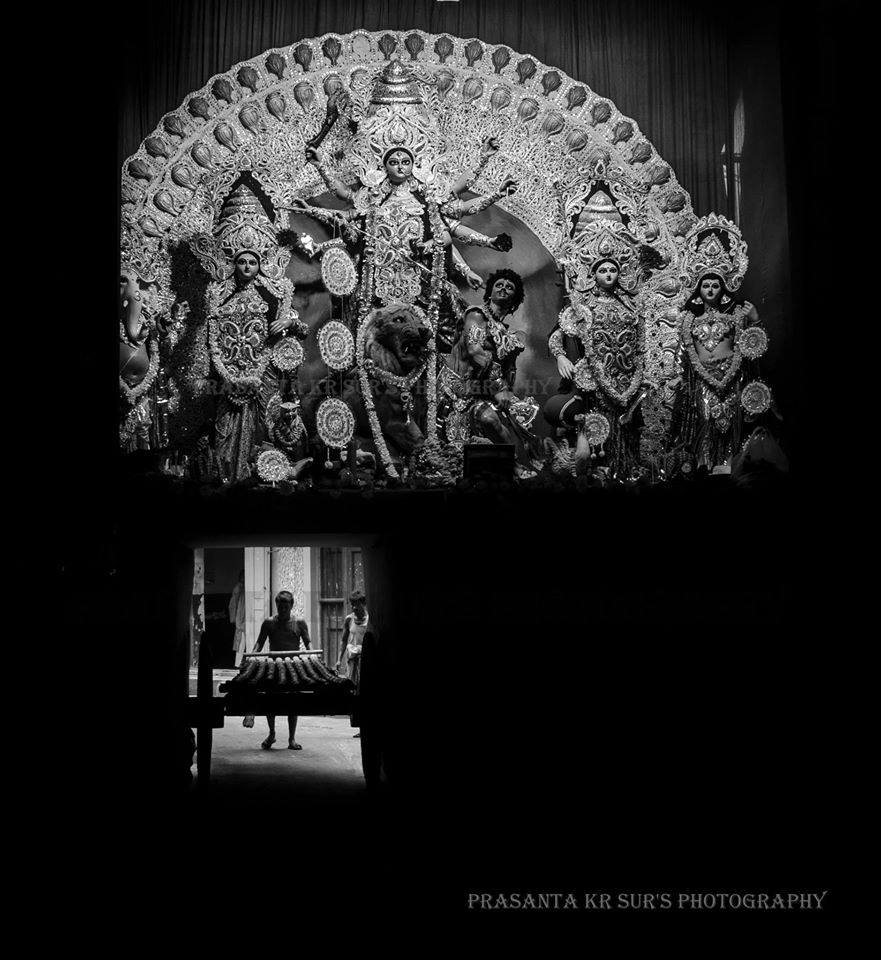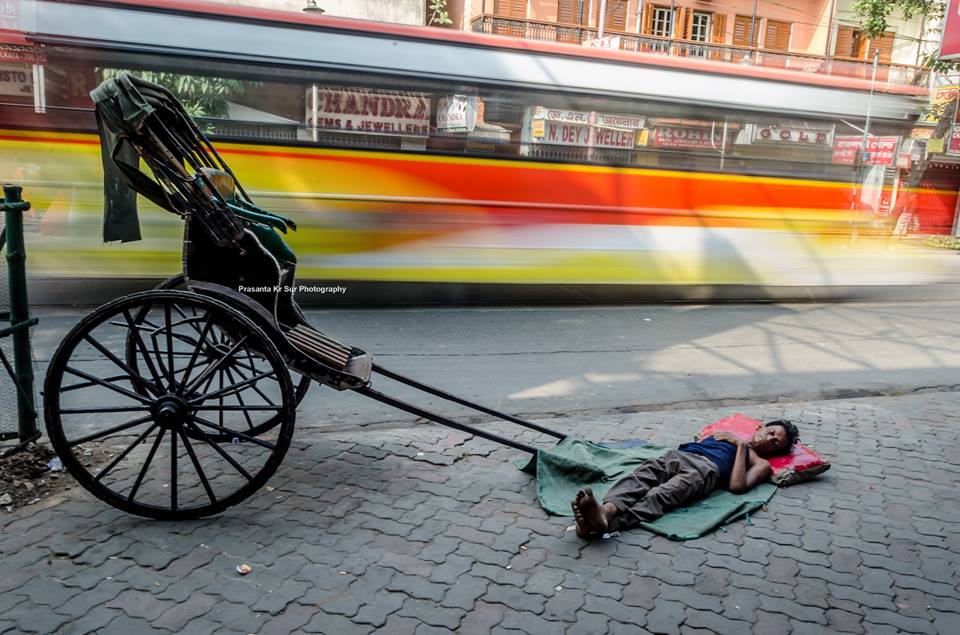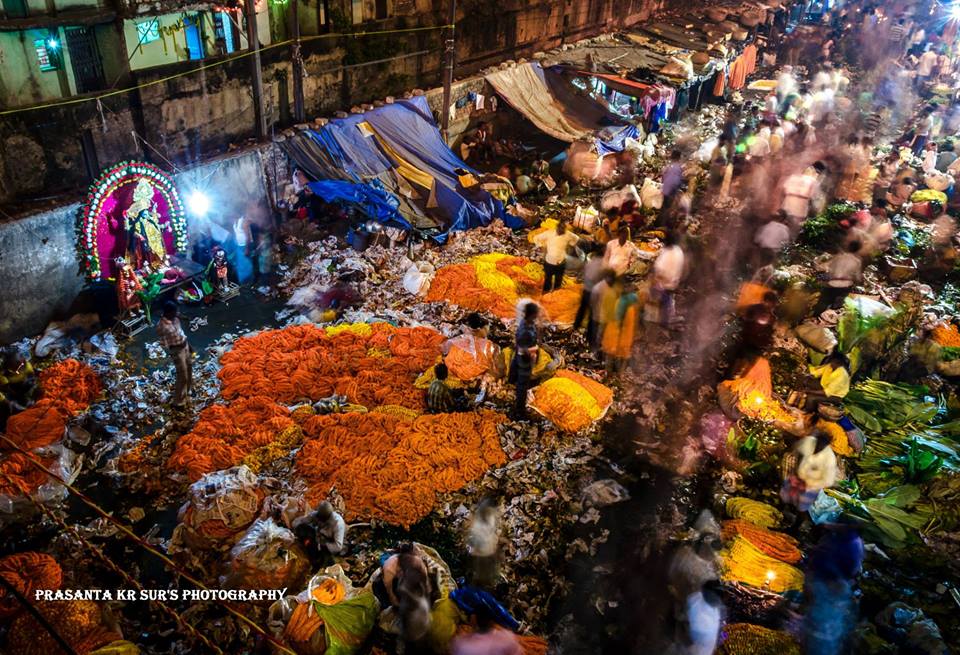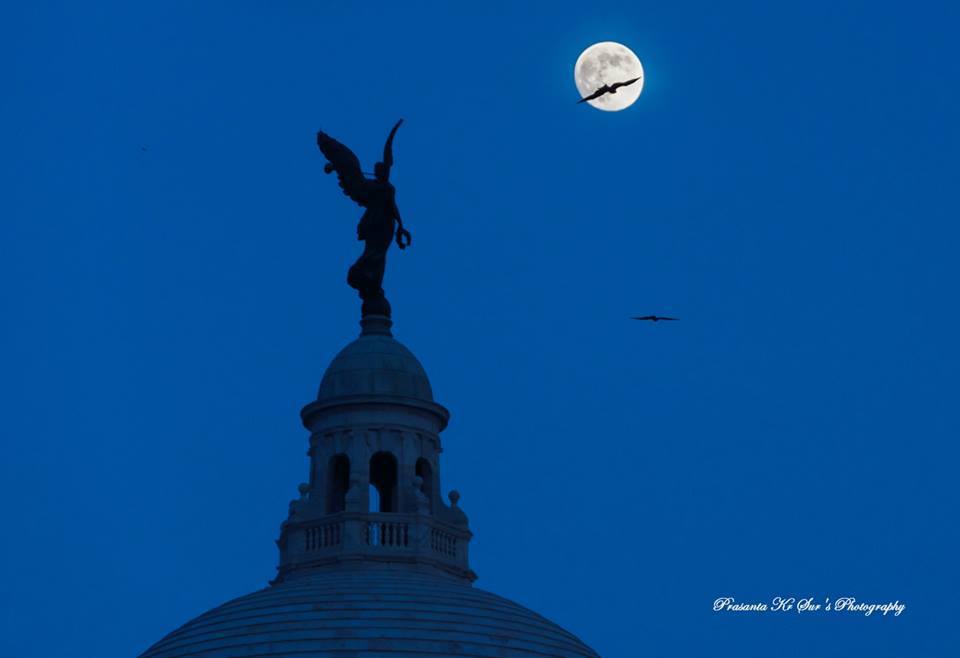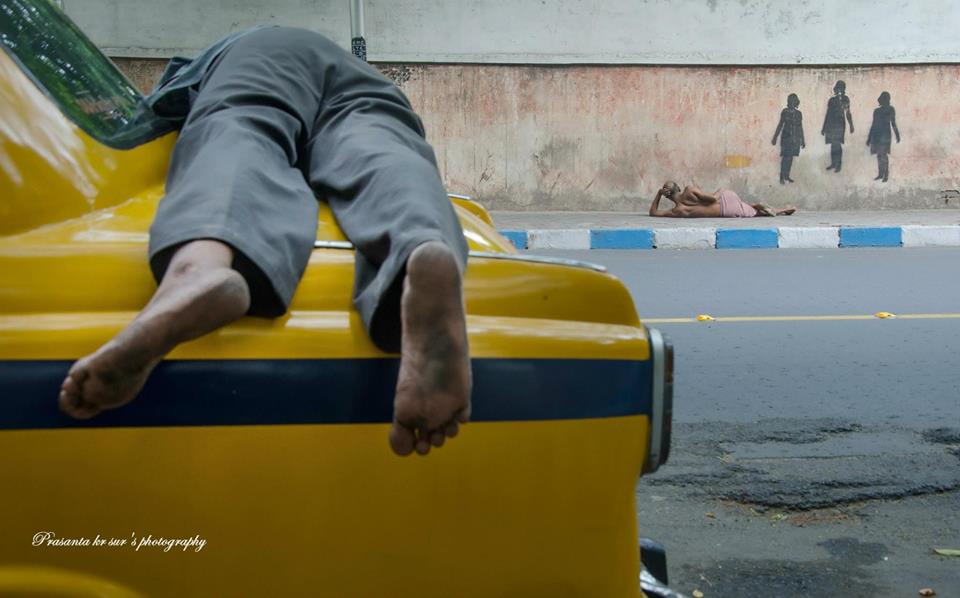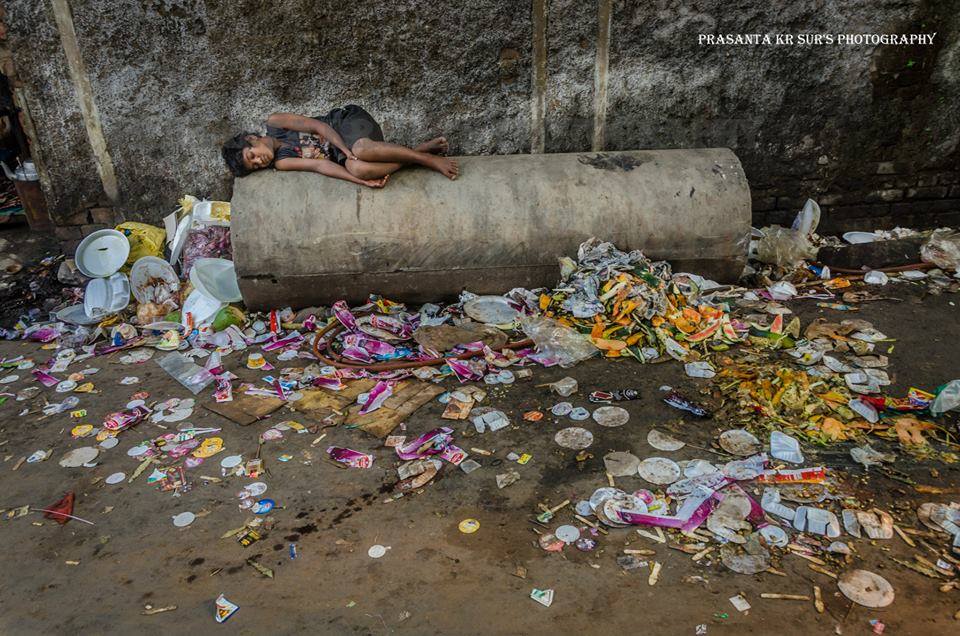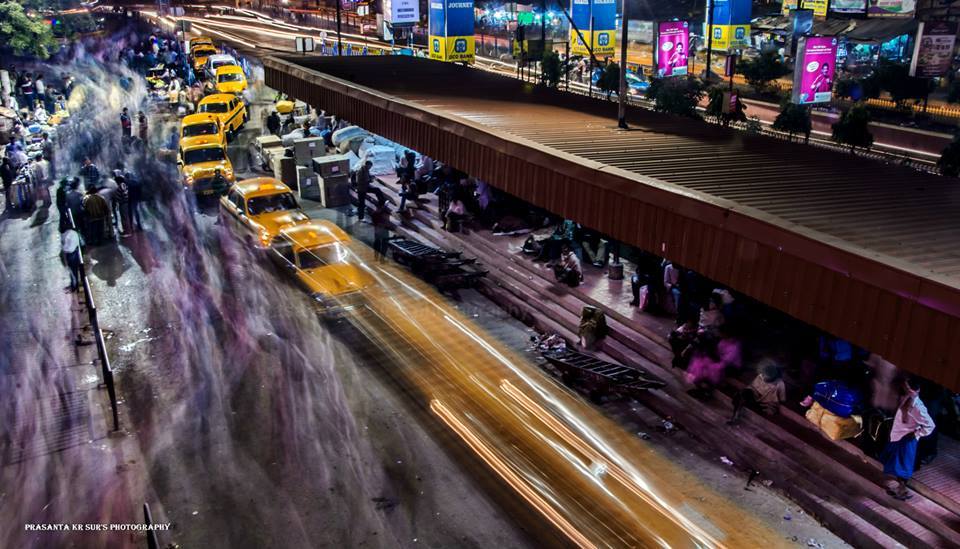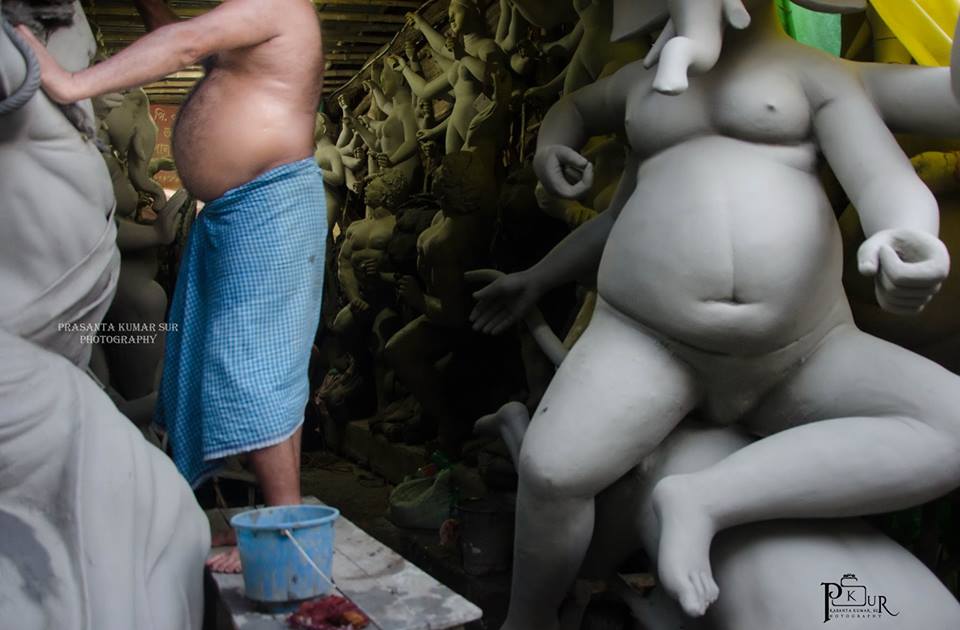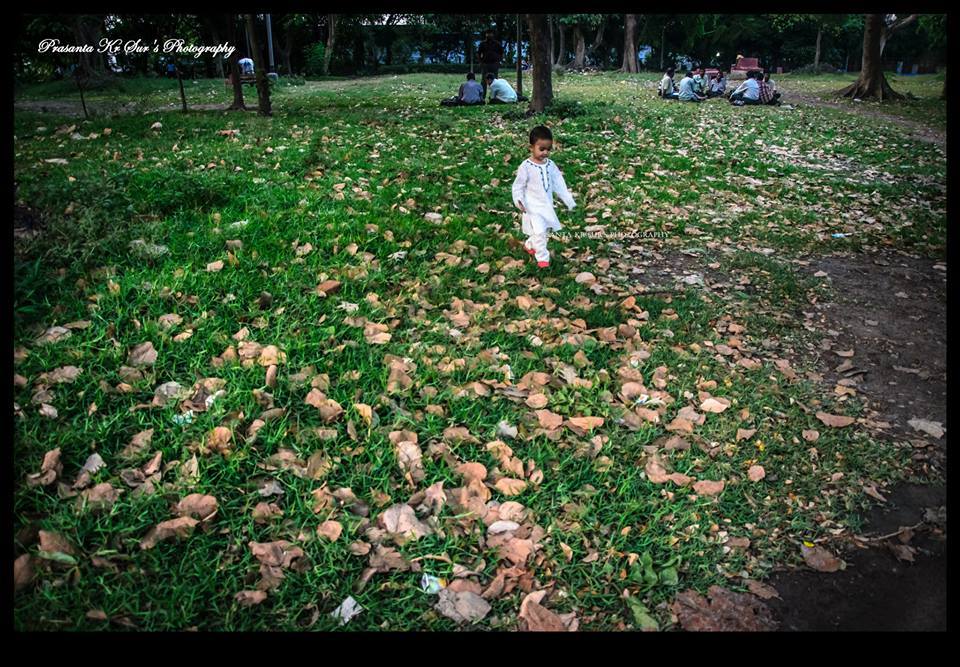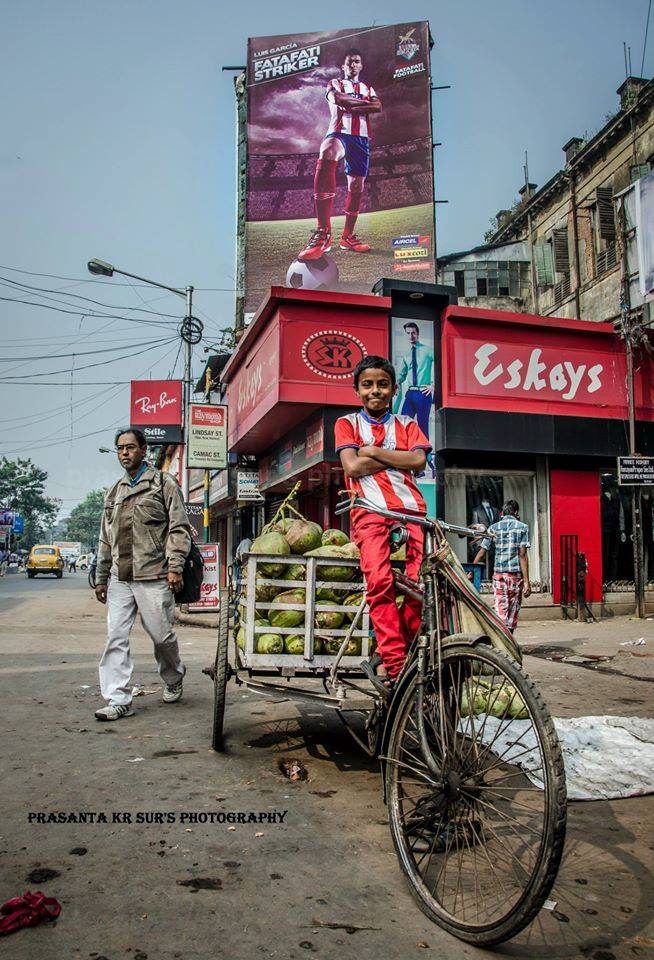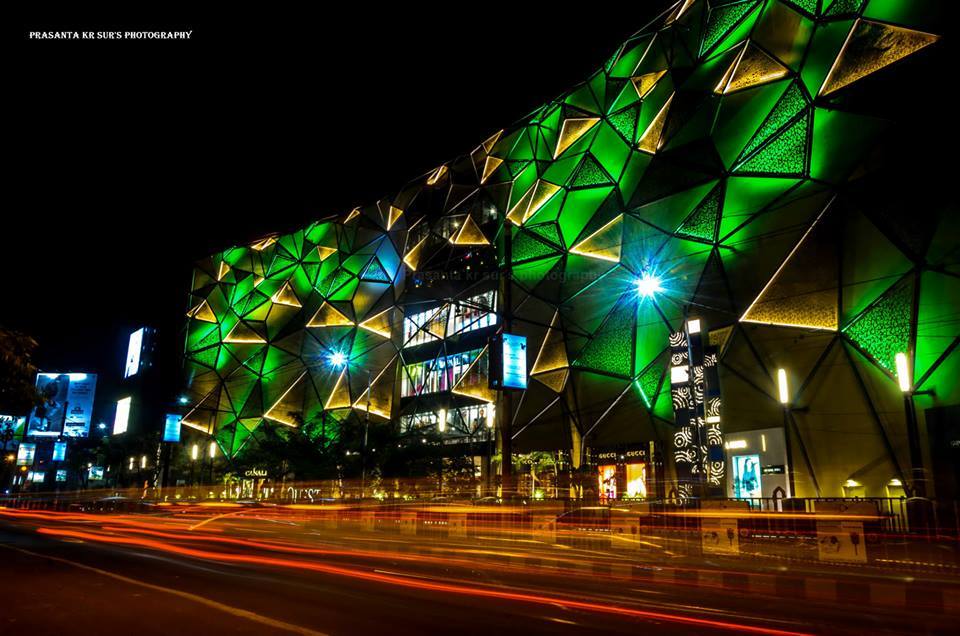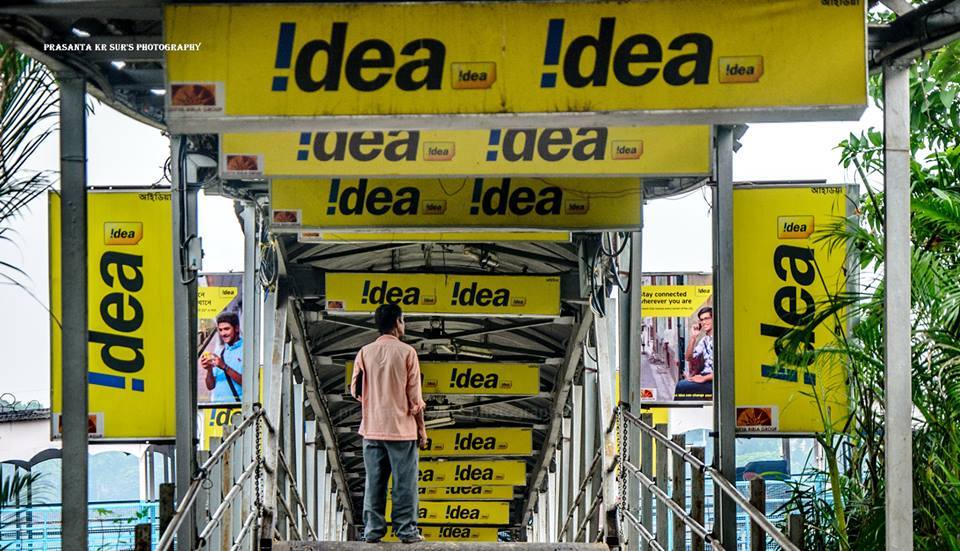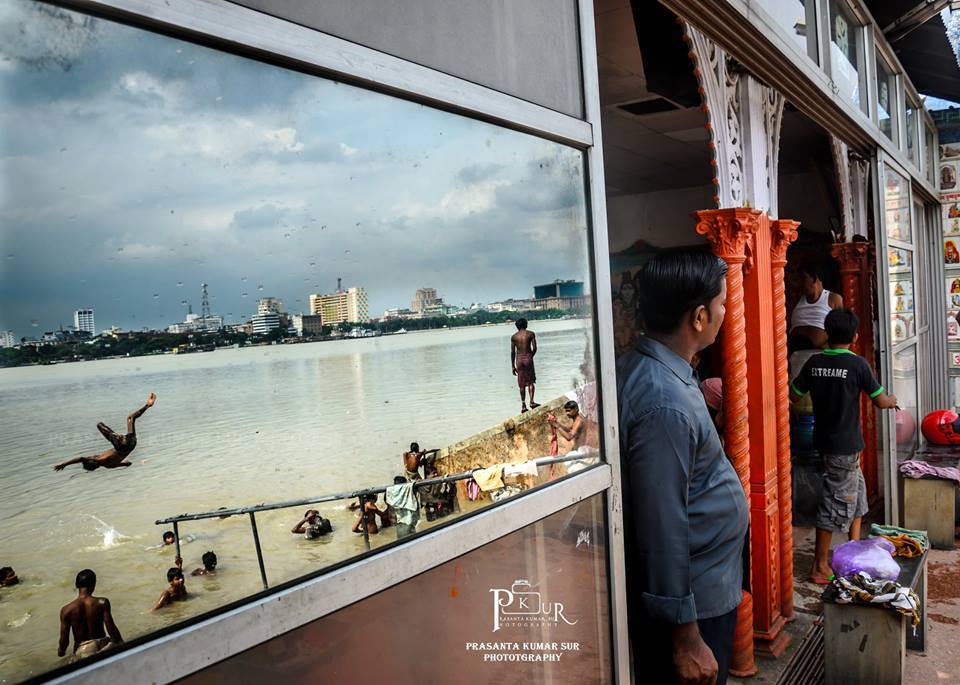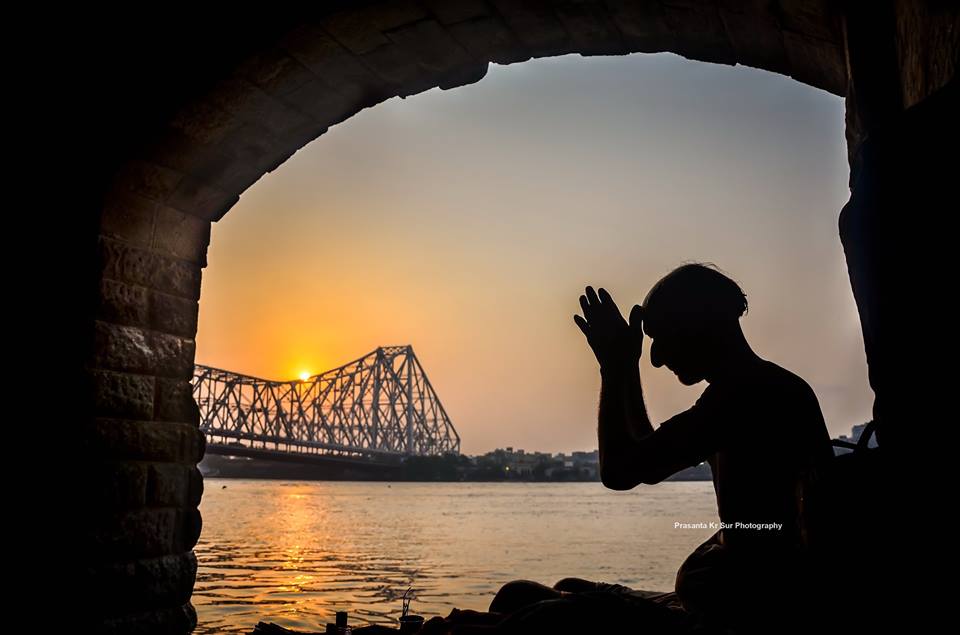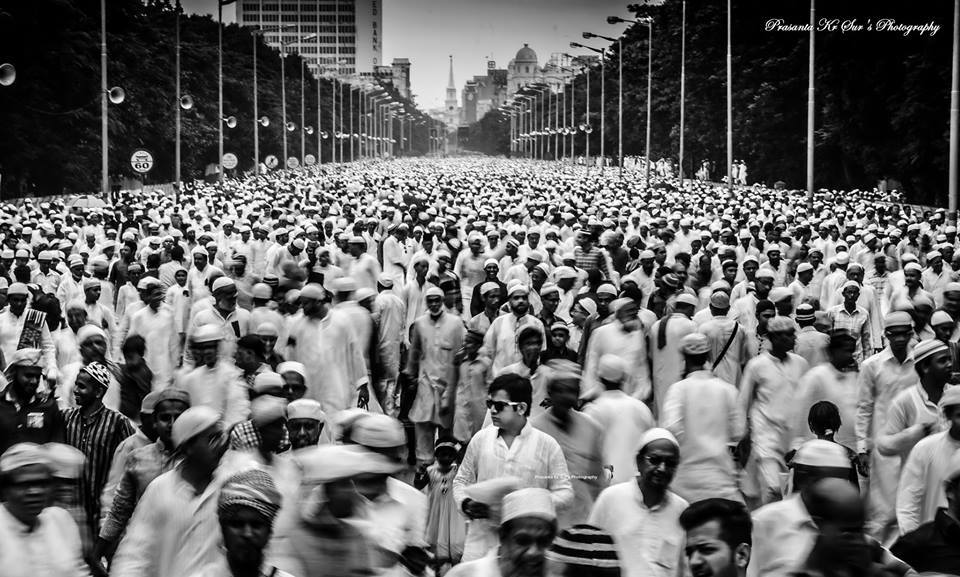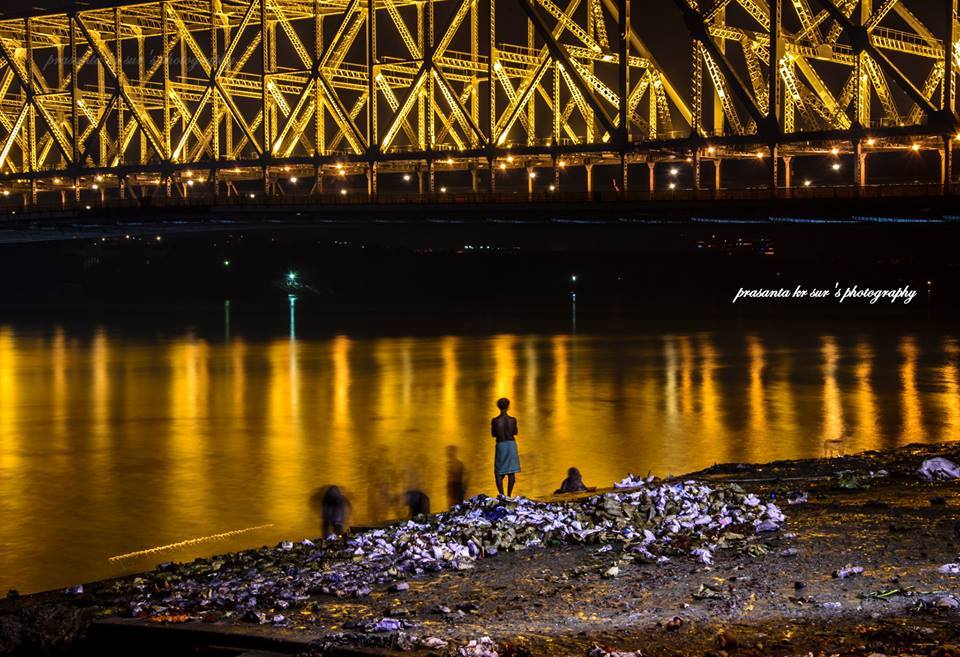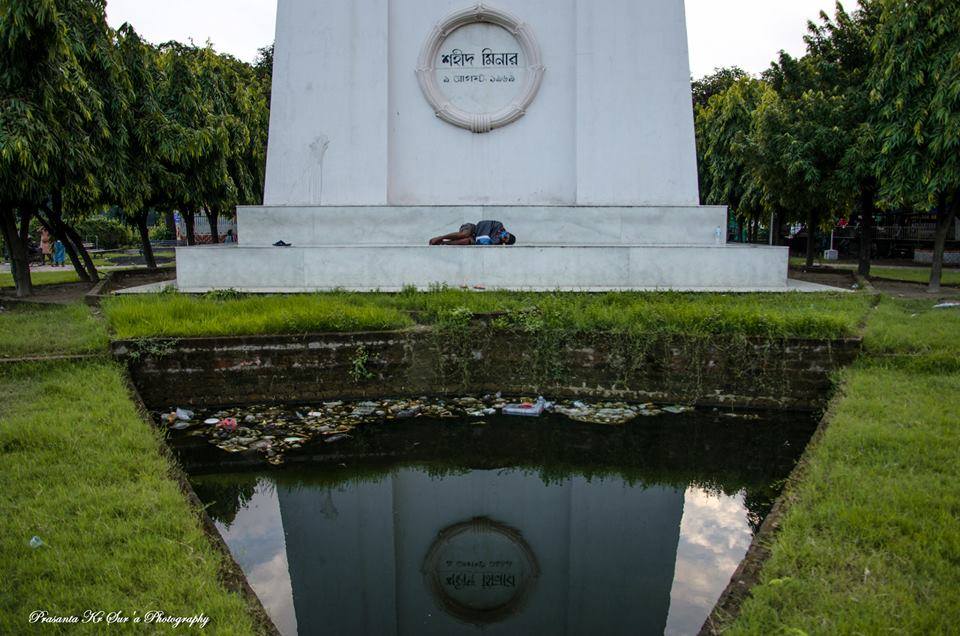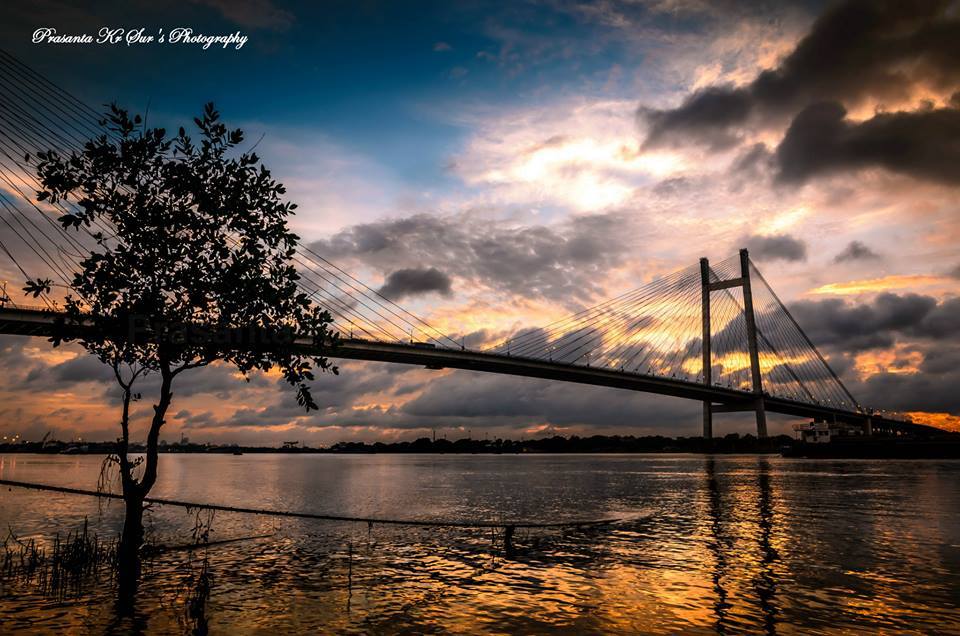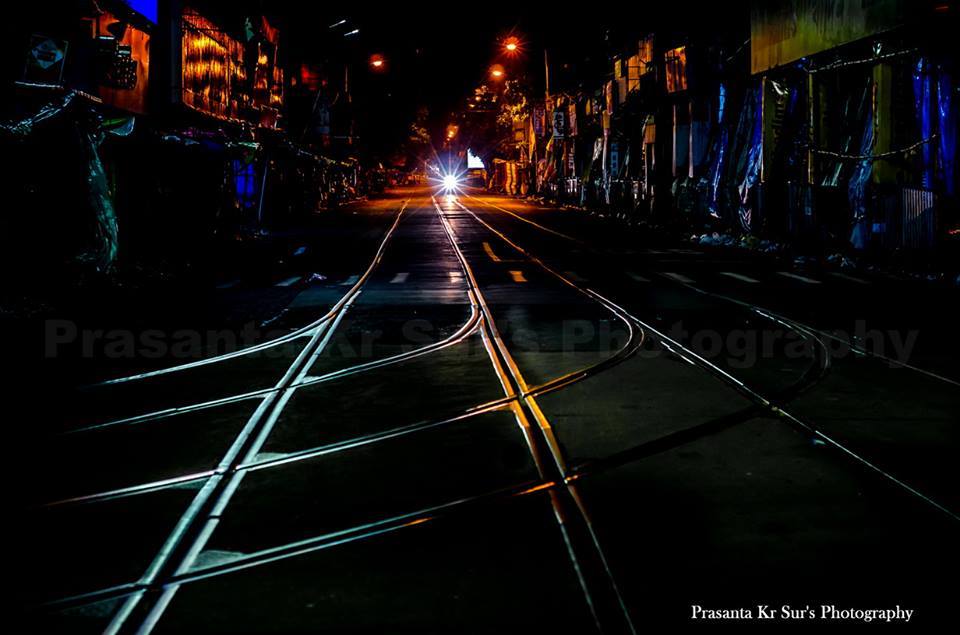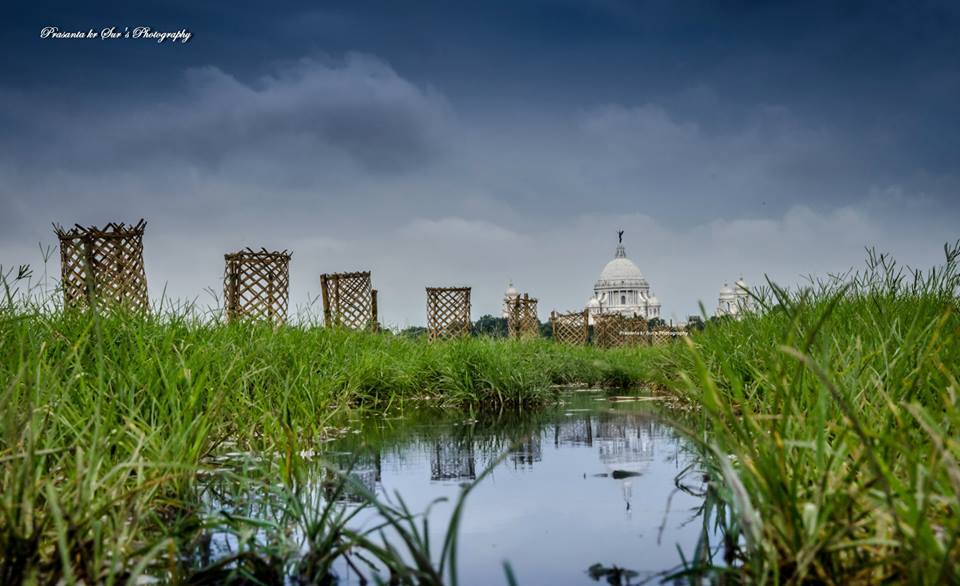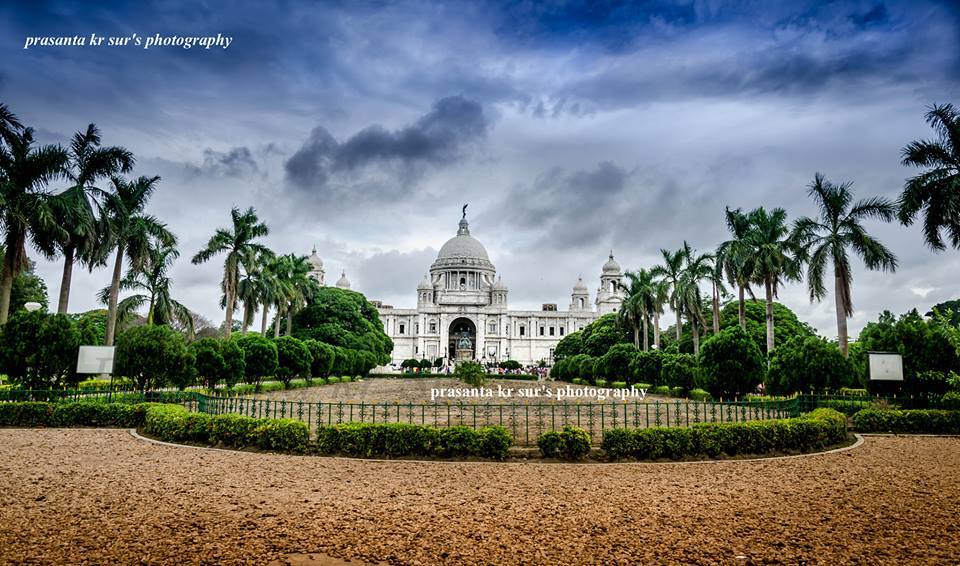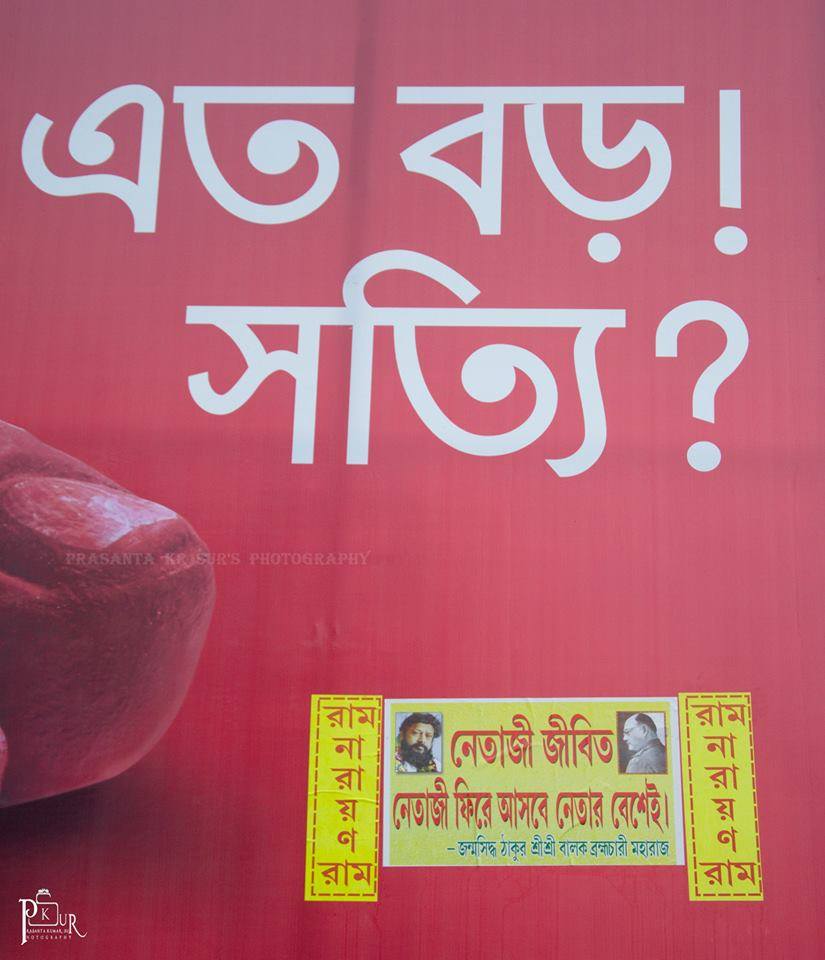 How this post make you feel?