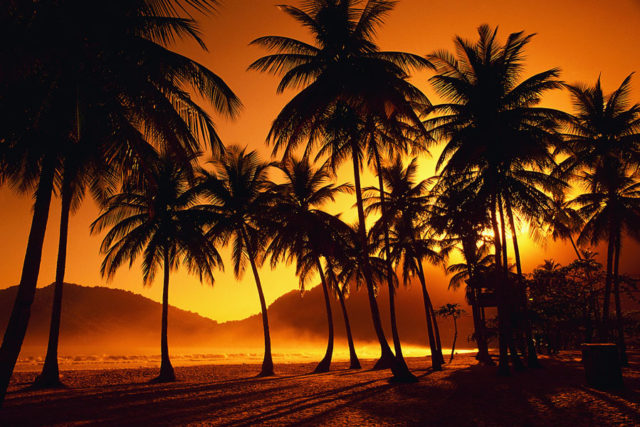 It doesn't take much to make you want to visit the Caribbean, with its sunny beaches and chilled out vibe.
But choosing exactly where to visit in the Caribbean can be a bit more difficult, with such a diverse range of islands to pick from.
Which one is right for you will depend on you and what you want from your trip, so here are some tips to get you started, put together in conjunction with Blue Haven Turks and Caicos resort.
1. Antigua & Barbuda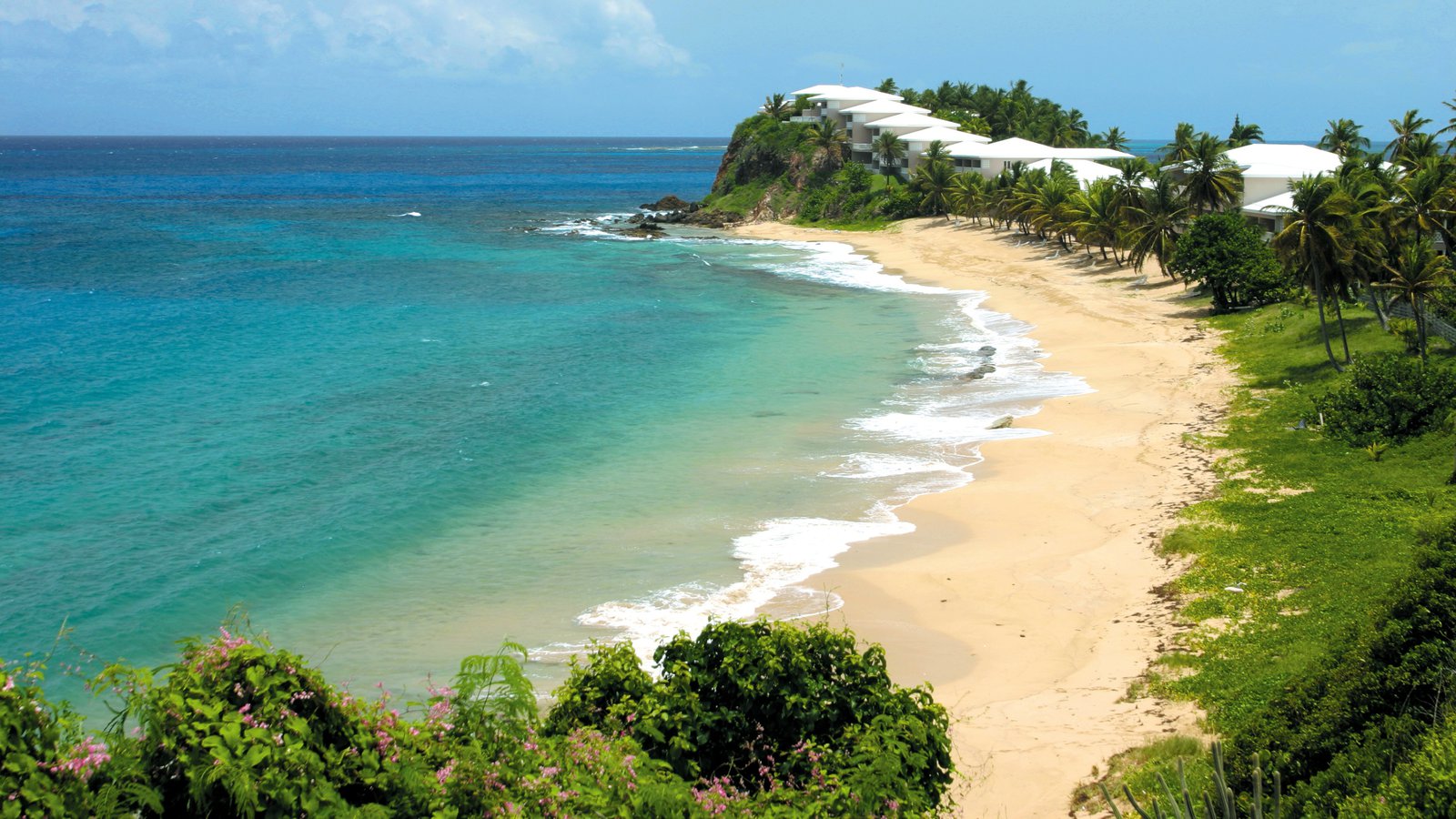 This medium sized island is home to lots of small and secluded beaches, and resorts which suit any budget. If you get tired of the beaches you can also head out to historical colonial sites such as the English Harbour.
Perfect for: Resorts and beaches, with a sprinkling of culture
2. The Bahamas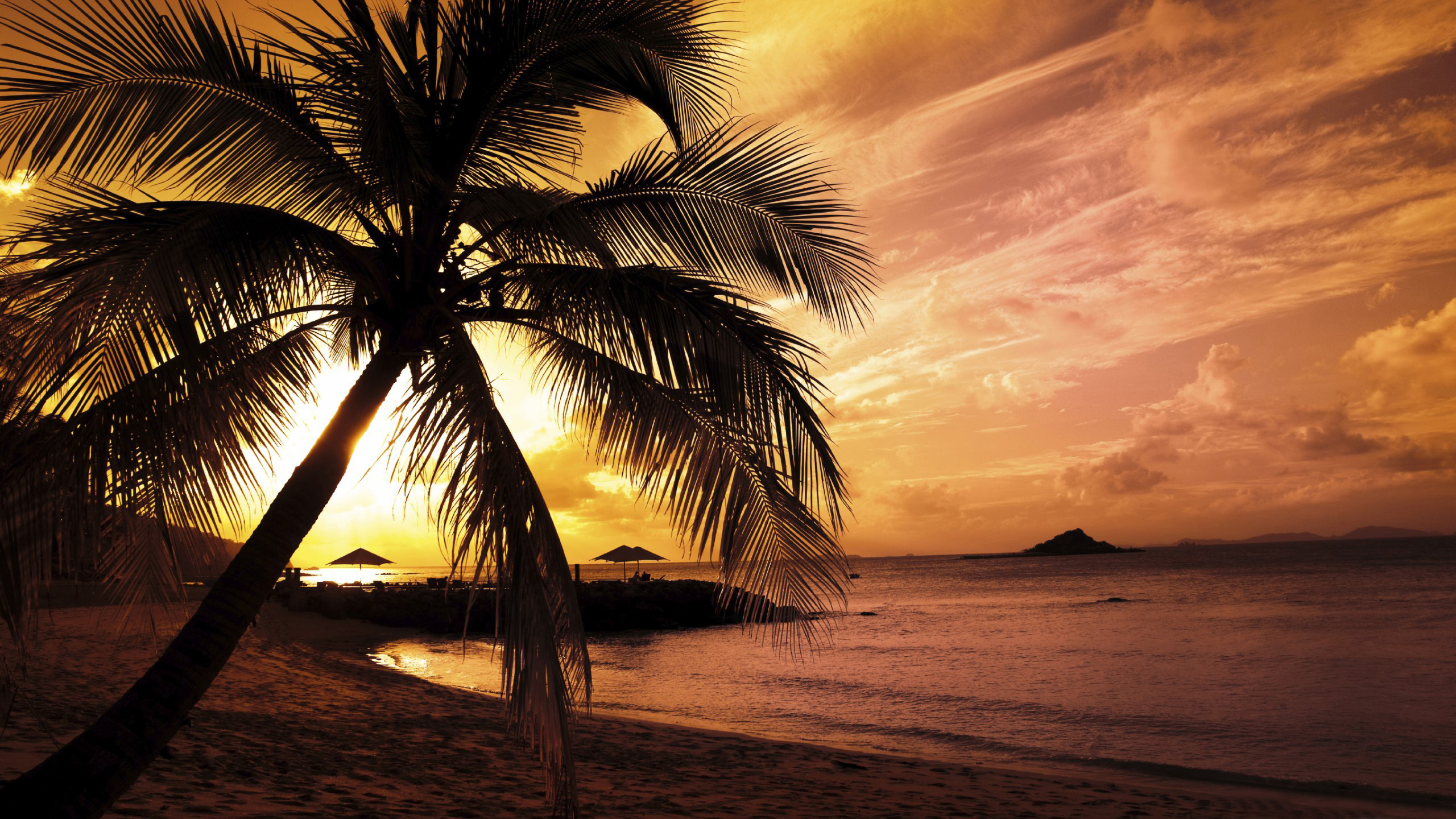 Made up of over 700 islands, the Bahamas are found right off the coast of the US, all offering their own delights. Whether it be relaxing on the beach, water sports or history that you're after, you'll find it somewhere in the Bahamas.
Perfect for: Those visiting from the USA, and island hopping adventurers
3. Barbados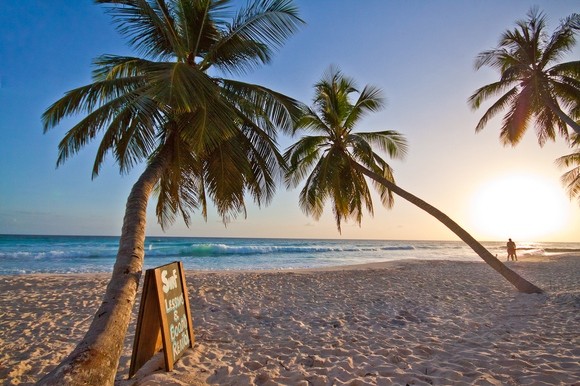 This ex-British colony still retains a strong British flavour and is one of the easier islands to reach from the UK, with direct flights from London. It's also great for surfing, and those who are on a tighter budget.
Perfect for: UK visitors, and those who are after a cheaper Caribbean experience
4. Cuba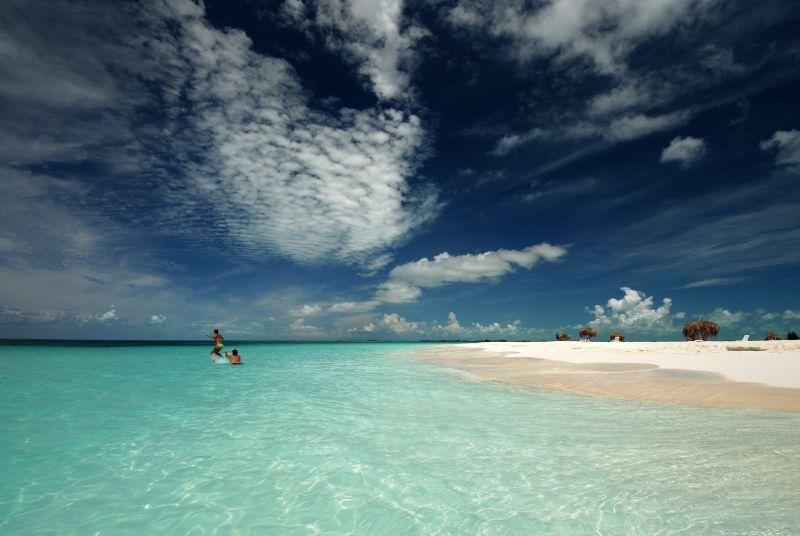 Cuba offers a truly distinct Caribbean experience, that you won't find anywhere else, with Havana alone offering a great range of things to see and do. Bear in mind though that there are restrictions on US citizens travelling to Cuba.
Perfect for: A Caribbean island with a unique vibe and feel, and a budget-friendly break
5. Dominica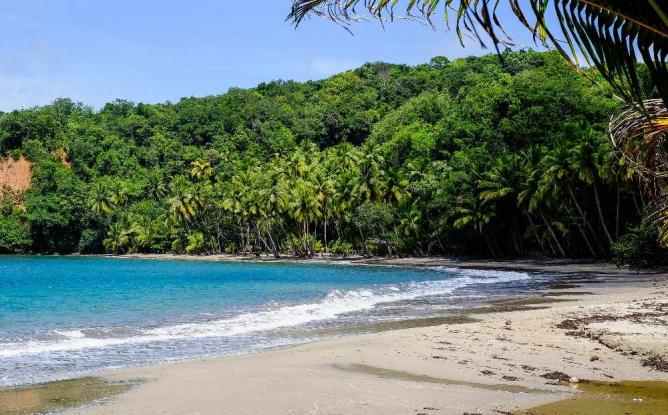 While it doesn't have as many beaches as many of the other islands, Dominica is a real hidden gem, with a stunning landscape, including rainforests, mountains, valleys and waterfalls.
Perfect for: Adventurers who want to trek, climb and explore instead of lying on a beach
6. Dominican Republic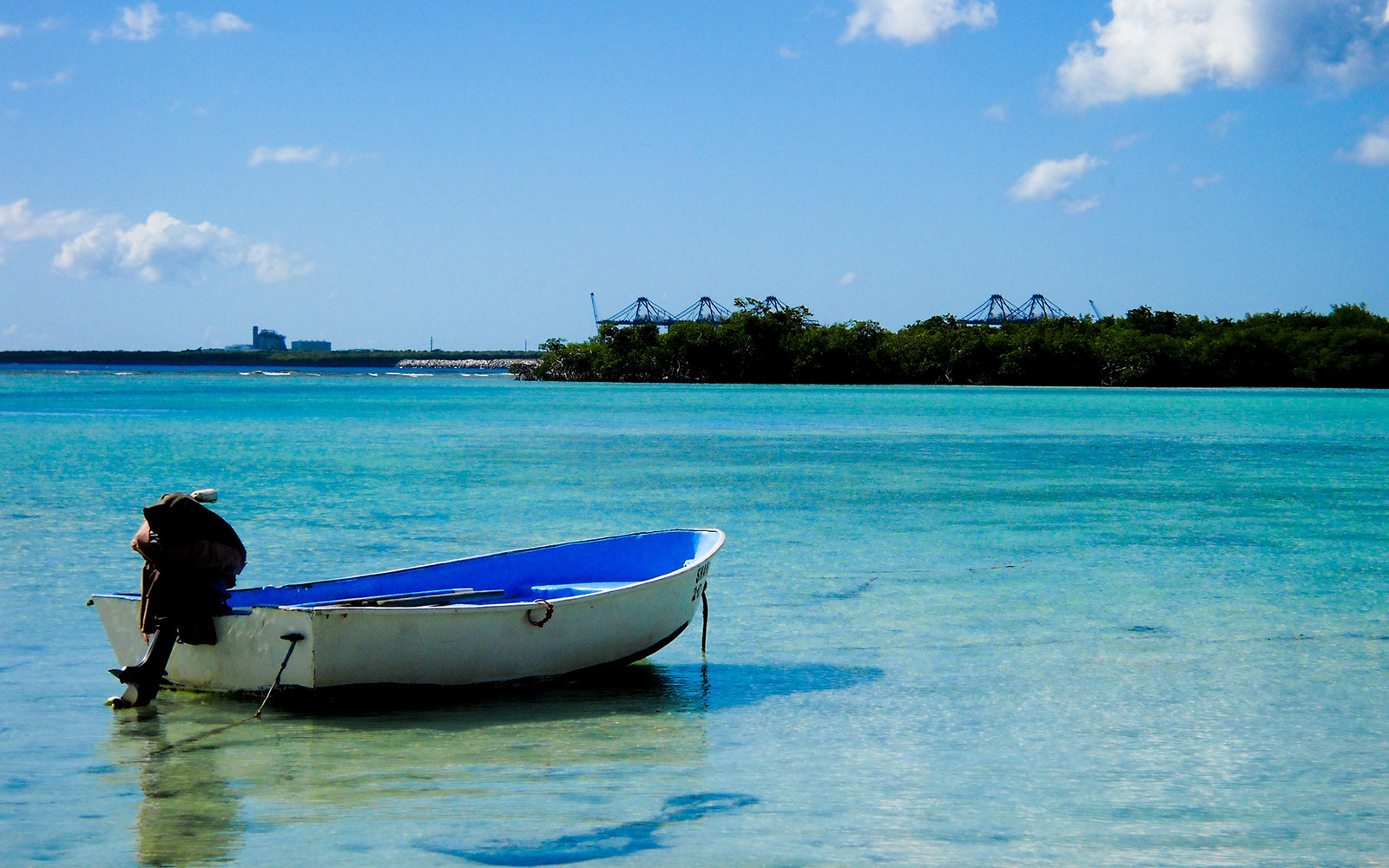 With a big Hispanic culture, the Dominican Republic is one of the biggest countries in the Caribbean and is home to a great mixture of top beaches and historical attractions.
Perfect for: Both sun-worshippers and adventurers
7. Grenada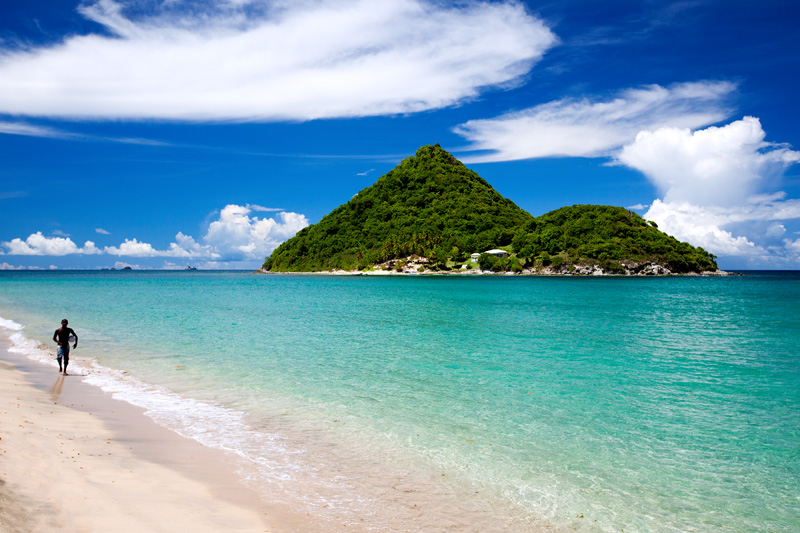 This ex-British colony is known for growing nutmeg, and its capital city of St. George's, with gorgeous beaches and hilly rainforests to explore too.
Perfect for: A quieter break, with gorgeous surroundings and friendly locals
8. Haiti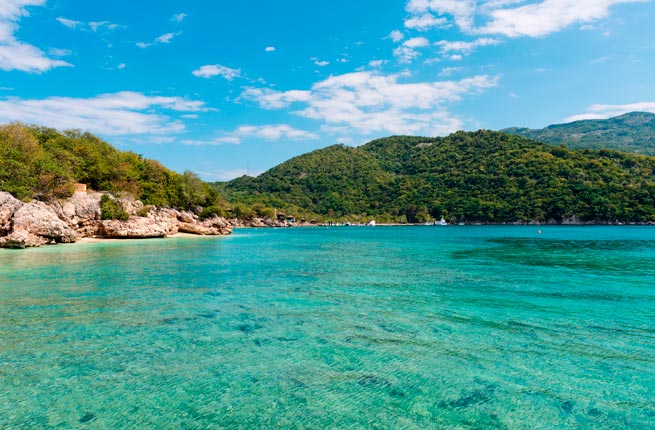 Not a straightforward beach resort, but still a worthwhile place to visit, Haiti has been through hard times of late, having endured a number of natural disasters.
However, Haiti has a rich culture which taps into the Caribbean's African roots.
Perfect for: Those who want to explore and take in culture
9. Jamaica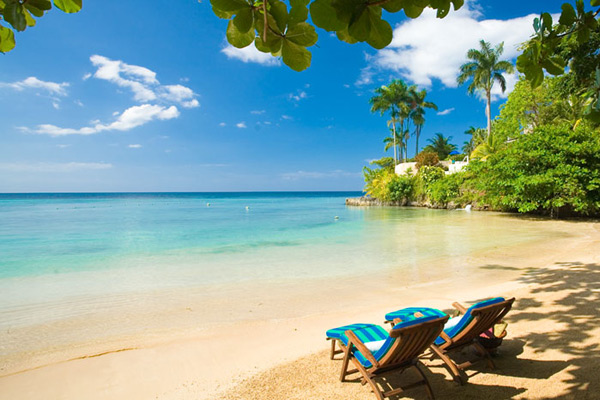 Considered the typical Caribbean island by many, Jamaica is home to all of the usual Bob Marley clichés, but also a rich urban culture.
Perfect for: Great food and music and quick flights over from the US
10. Saint Kitts and Nevis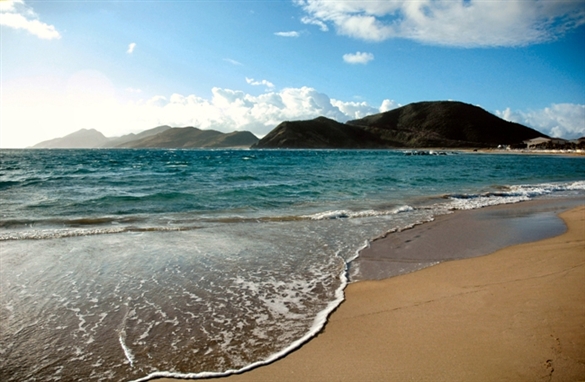 St Kitts is known for its lavish hotels and condos, as well as pirate sights such as Brimstone Hill national park.
Perfect for: Great resorts and piratey days out
11. Saint Lucia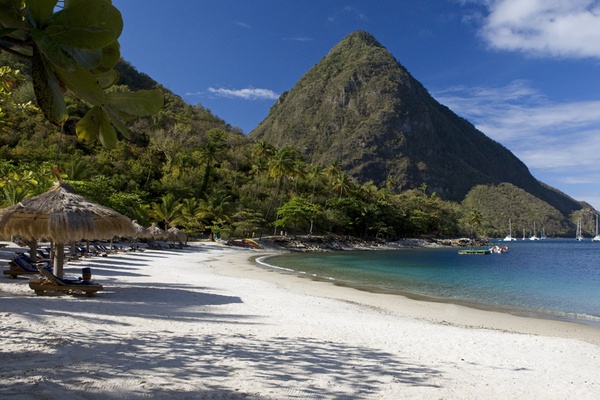 With great beaches, resorts and hills, the island of St. Lucia is popular with French holidaymakers and honeymooners, with plenty to do no matter how adventurous you are.
Perfect for: Loved up couples, water sports enthusiasts and nature lovers
12. Saint Vincent & The Grenadines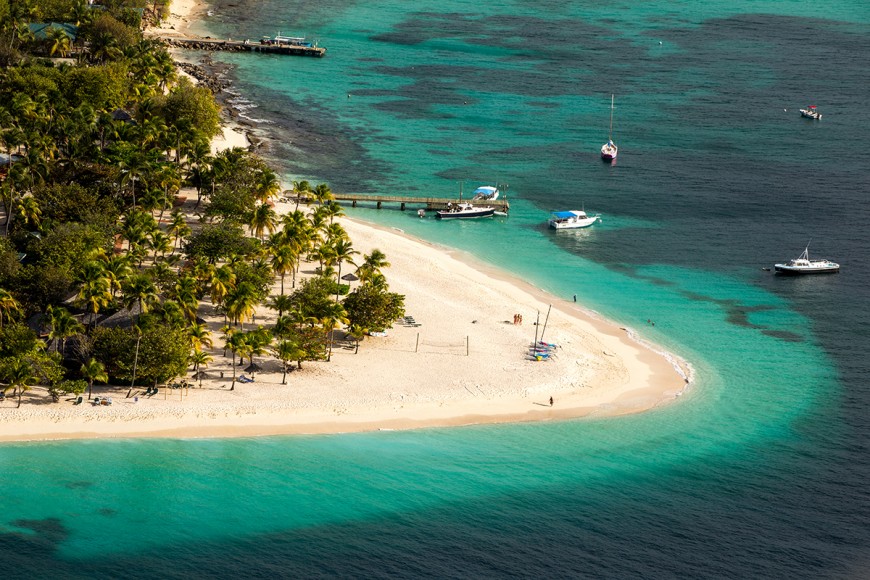 Boating is a popular activity in these islands, whether it be aboard a local fishing boat or one you've chartered for yourself.
The islands are also home to great rainforests and the picturesque island of Bequia.
Perfect for: Sailors, surfers, divers, and explorers who have no time for schedules!
13. Turks & Caicos Islands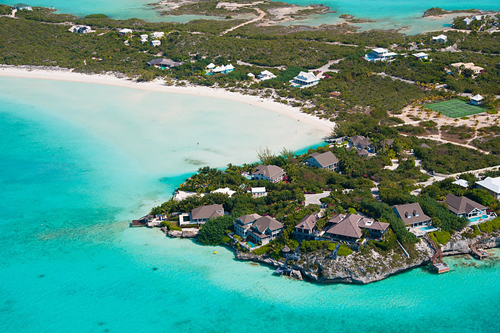 If you simply want to kick back and relax in the sun for a week or so, there are few better places than the Turks & Caicos Islands, a chain of lots of tiny islands with perfect coastlines.
Also home to some of the best dive sites in the Caribbean.
Perfect for: Divers, and those who want a peaceful, luxurious break away from the usual tourist trail.
14. Trinidad and Tobago

Trinidad and its tiny cousin Tobago are two very different islands. Trinidad has a great Creole and party culture, whereas Tobago holds much more natural beauty and quiet resorts.
Perfect for: A proper Caribbean party or a chilled out beach break
So, why wait!? Pack your bag and let go for a holiday.
How this post make you feel?