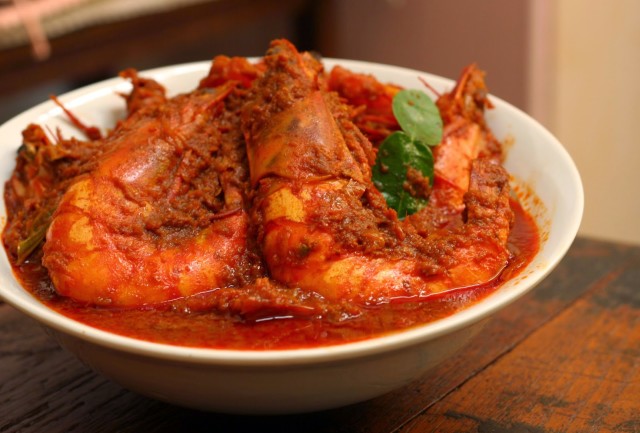 Being a Bengali one can not ignore the exquisite taste of fish and my mouth is watering just before starting to describe! Fish can never be boring as it has its vast variety of taste and flavour – from Ruhu to Pabda and Hilsa to Chingri. Bengali cuisine is a blend of sweet and spicy flavours. A simple macher jhol (Fish Curry) can not be completed without adding Panch Foron (Mix of Pungent spices) or Sorche Foron (Mustard) in it.
I would not promise the below mentioned restaurants can give you the exact taste like your mother's kitchen but can surely give you a feeling of home out of home.
#1. 6 Ballygunge Place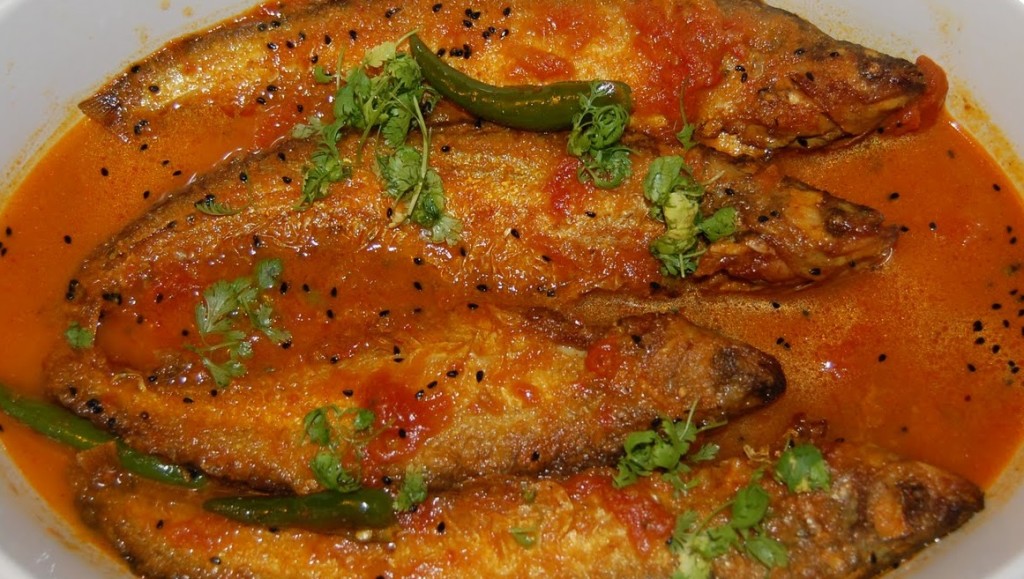 According to the foodies 6 Ballygunge Place is the ultimate destination for authentic bengali fish curries. They have different branches all over India and Kolkata. You must go for the Pabda Macher Jhal, Vetki Paturi, Topse Mach bhaja with simple steamed rice.
Price – Rs. 1100 for two (Approx)
Address – 6 Ballygunge Place, DD 31A, Sector 1, Salt Lake, Kolkata
#2. Oh! Calcutta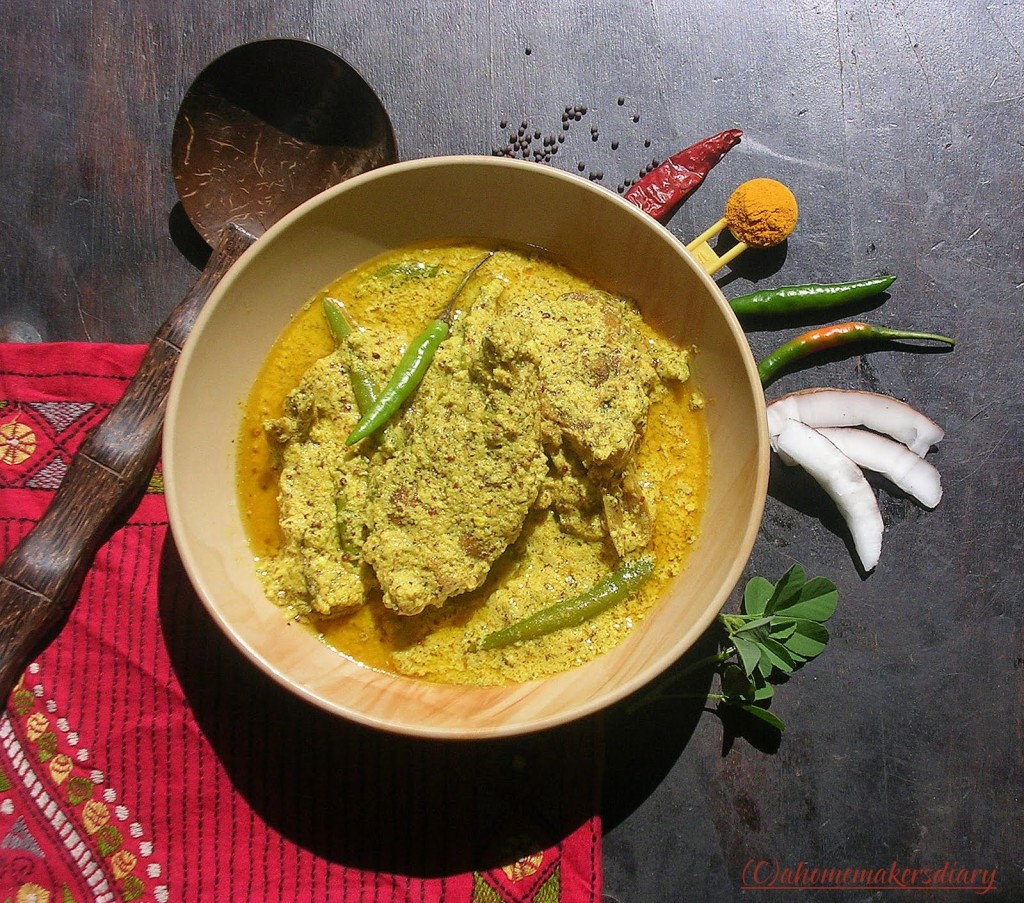 Oh! Calcutta is a popular junction for delicious fish specially Bhapa Ilish and Bhapa Narkol Chingri. If you want to give a treat to your colleague and flaunt the eccentricities of Bengali cuisine, Oh! Calcutta is perfect for relishing Gondhoraj Bhetki, Mataal Chingri with steamed Basmati Rice.
Price – Rs. 1700 for two (Approx)
Address – No.10/3, 4th Floor, Forum Shopping Mall, Elgin Road, Kolkata
#3. Bhojohori Manna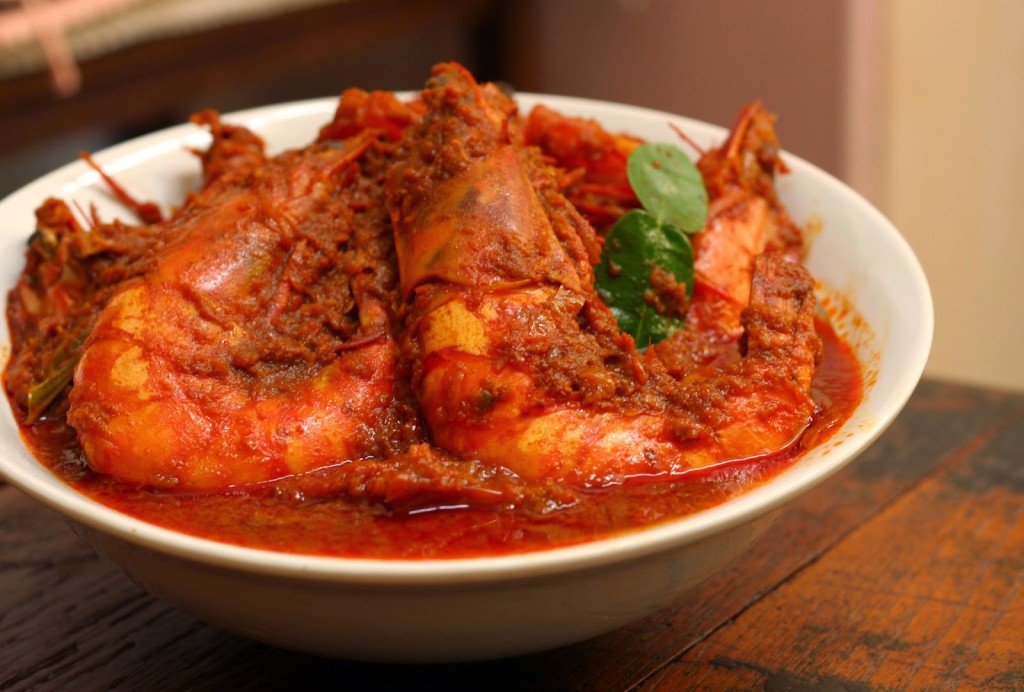 "Bangalir Bhuribhoj" (the great bengali feast) will be incomplete if not tasted the Dab Chingri and Tel Koi from Bhojohori Manna. The place and ambience can be little distracting but if you inhale the smell of the Ilish and taste the fine Malaikari you will forget the surrounding and start to lick your finger in no time.
Price – Rs. 1000 for two (Approx)
Address – 11A, Sido Kanhu Dahar Road, Beside K.C. Das,, Esplanade Row East, Esplanade, Kolkata
#4. The Bhoj Company
As the name implies Bhoj Company serves delicious fish curries specially from Bangladeshi cuisine like Vetki Paturi, Chital Macher Kalia, Kajole Macher Jhol etc. If you are planning for lunch during festival, it is the perfect place for your family and grandparents as they will love the ambience as well as the authentic Bangadeshi touch in every dish.
Price – Rs. 800 for two (Approx)
Address – 30A Free School Street, New Market Area, Mirza Ghalib Street, Kolkata
#5. Fish Fish, Ballygunge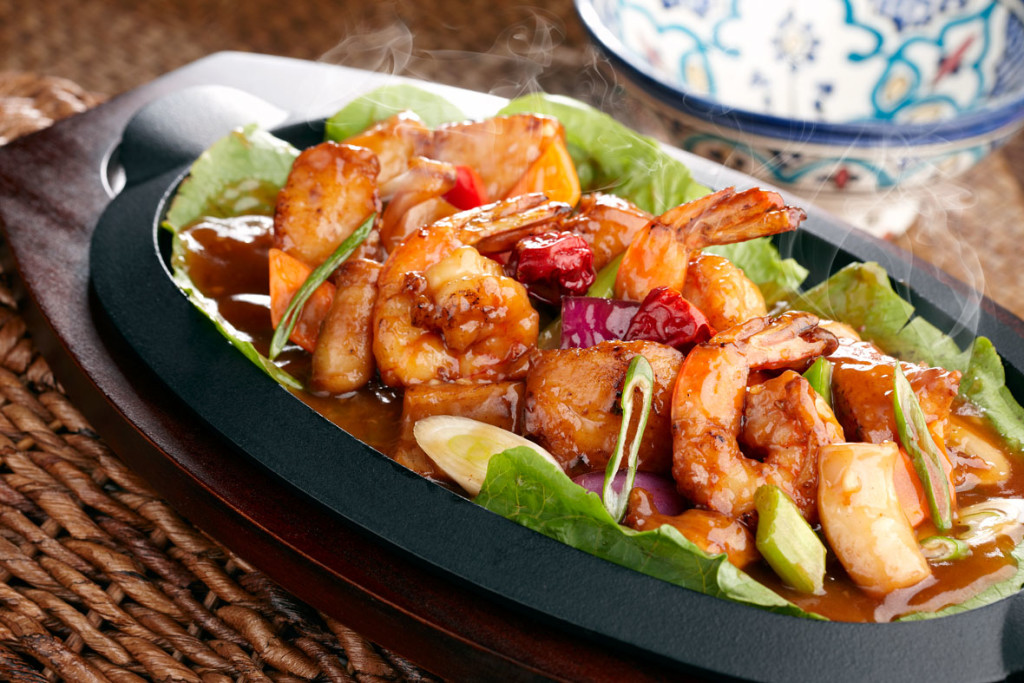 Fish Fish is a must visit place for all the fish lovers. Your first bite with Jeera Rice and Chingri Macher Malaicurry and you will feel a step closer to heaven. Prawn tempura, grilled parmesan fish can be equally relished for snacks.
Price – Rs. 1200 for two (Approx)
Address –13/5 Swinhoe Street, Ballygunge, Kolkata
#6. Bohemian, Ballygunge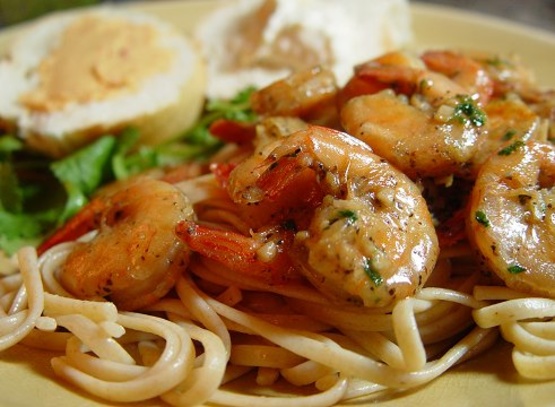 Bohemian is the perfect place for fusion and a twist in taste for all foodies. You will feel amazed with the uncanny way of treating Bengali delicacies which left you awestruck by its flavour and use of spices. You must have Vodka Soaked Prawns, Daab Chingri Dynamites for starters and Sizzled Bhetki simmered with Pickled garlic, Pomfret stewed in Coriander and Pickled Lemon for main course. But I will suggest take whatever you like because each recipe gives you a divine taste and bonkers for more.
Price – Rs. 1200 for two (Approx)
Address – 32/4 Old Ballygunge 1st Lane, Kolkata
#7. Aaheli, The Peerless Inn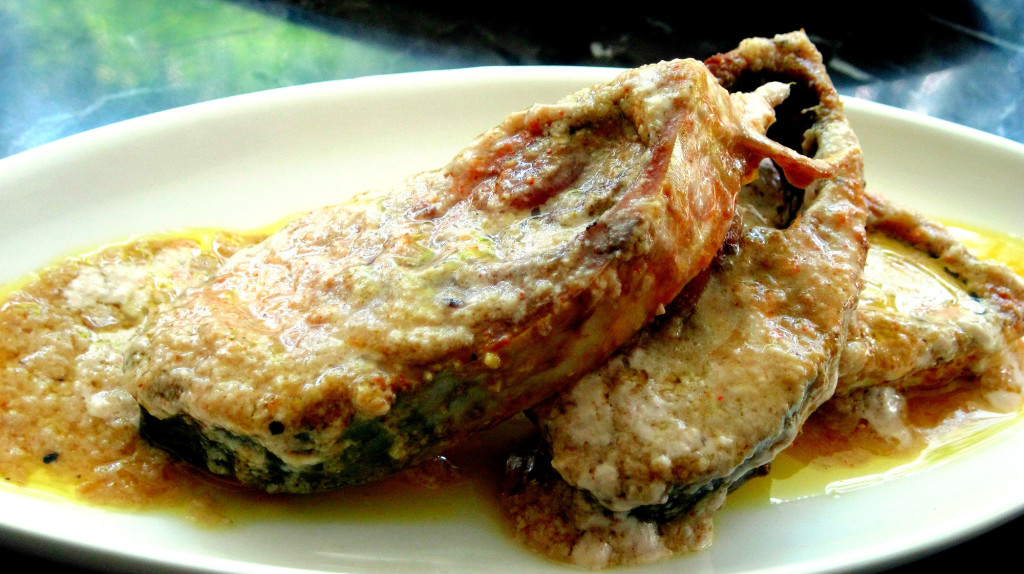 Aaheli is a Great combo of soothing ambiance, warm music and a royal Bengali cuisine. All the items are up to the mark. You must relish the Jumbo prawn in Sarson and the Malai Curry Chingri. Hilsa and Pomfret curries are equally good. Though quiet expensive, it is the ultimate place to go with your family and spend some quality time and good food.
Price – Rs. 2200 for two (Approx)
Address – 12, Jawaharlal Nehru Road, Esplanade, Kolkata
How this post make you feel?