We have seen many magnificent photographs of Kolkata being shared all over the internet. You can get thousands of photographs and video footages of the Victoria Memorial, the Second Hooghly Bridge and many other popular landmarks of Kolkata from different views.
But have you seen anything incredible like these from a bird's eye view? Well now you can see. Kolkata Photographer Sandip De (https://www.facebook.com/sandipdephotography) has recently uploaded a video, giving you an aerial glimpse of Kolkata. The video footages were captured in a foggy winter morning.
The aerial view of Kolkata has been captured using a small Quadcopter or Drone 'Dji Phantom 3 Professional' with several safety measures.
The Indian market price of this Dji Phantom 3 Professional quadcopter is 1,50,000 INR and in U.S. market, it costs around $1400 approximately.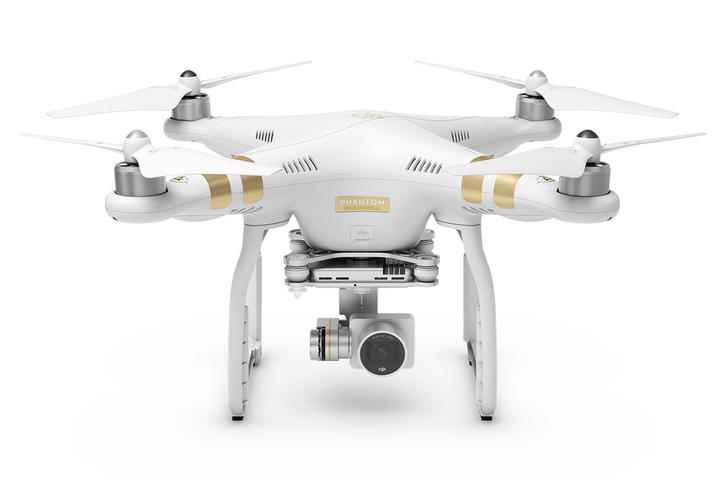 It has the following features:
4K Video / 12 Megapixel Camera
3-Axis Stabilization Gimbal
Live HD View
Intelligent Flight Systel
User-friendly Remort Control
Powerful Mobile App with auto video editor
Indoor Flight vision positioning
Ok, that's it! Enough technical stuff for you I think. Now enjoy the video and do share with your friends if you like. One more thing – after watching this aerial view of Kolkata, you will fall in love with this city again.

Watch Kolkata from Air: Stunning Aerial View of Kolkata By Drone

Video Source
Featured Image Source: www.sandipde.com
Drone Image Source: dji.com
How this post make you feel?