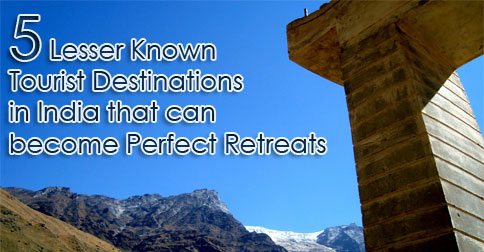 Are you trying to find a serene and secluded travel destination, where you can take your heart and mind away from your tiring and congested lifestyle in the cities? You need to look no further than the Incredible India. However, serenity is hard to earn in the 2nd most populous country in the world.
True to an extent but not true altogether!
Nature at its pristine best holds the divine power of purgation. And India has been one such country that has been blessed where you can find natural beauty at its truest glory. It is home to numerous lesser-known but stupendously majestic destinations, which are not only a treat to the eyes but also a feast for the souls. So, here are the top 5 reasons for travelers in search of tranquility to pick India as the perfect retreat during their next holidays.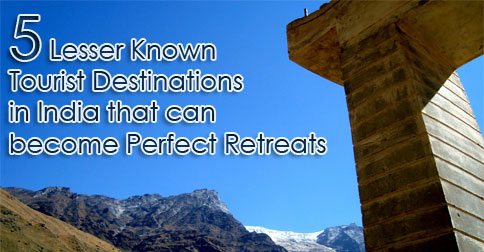 And if you want to know what they are… all you have to do is keep scrolling down.
#5. Varkala Beach, Kerala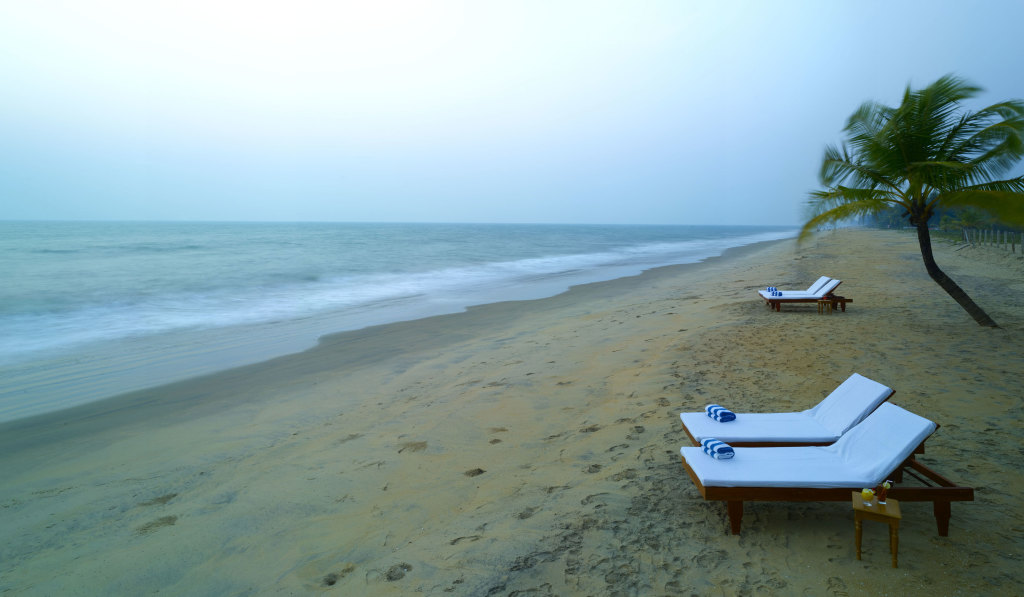 Image Courtesy: orchidtravels.in
Looks quite like Maldives, doesn't it? Other than the breathtaking backwaters, Kerala also has its Varkala beach to boast about. And not many people knowing about the beach makes it even more special. With a lush green cliff top overlooking the clear waters, a large portion of the beach is untouched too.
How to get there?
Varkala is 55 km from Trivandrum Airport, and regular trains are available to Varkala Sivagiri railway station from Thiruvananthapuram.
#4. Khajjiar, Himachal Pradesh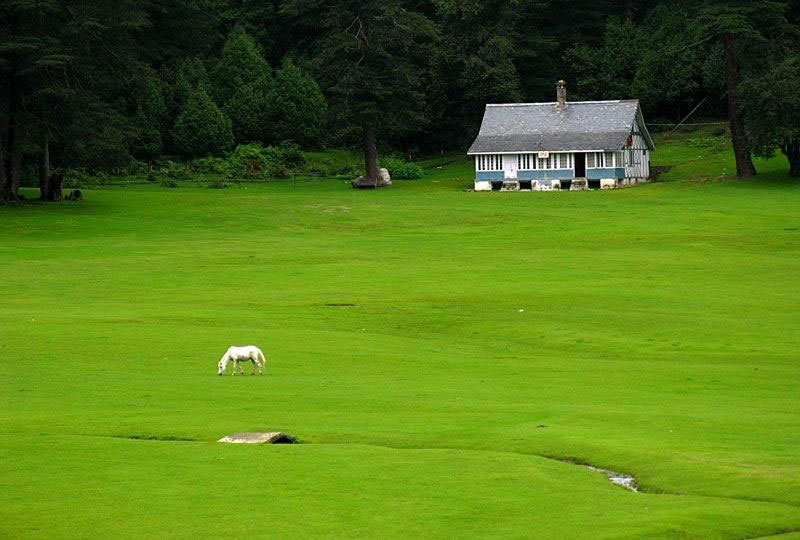 Image Courtesy: hitfull.com
It's not a mere coincidence why Khajjiar in Himachal Pradesh is popularly known as the 'Mini Switzerland' of India. In fact, it is one of the 160 places in the world (and the only one in India) that have topographical resemblance with Switzerland. And if the picture above fails to impress you, just Google the phrase "Khajjiar in winter", look at the images and you'll start believing!
How to get there?
Bus timings keep changing frequently. Therefore, the most feasible option is to hire a car from either Chamba or Dalhousie.
#3. Chatpal, Kashmir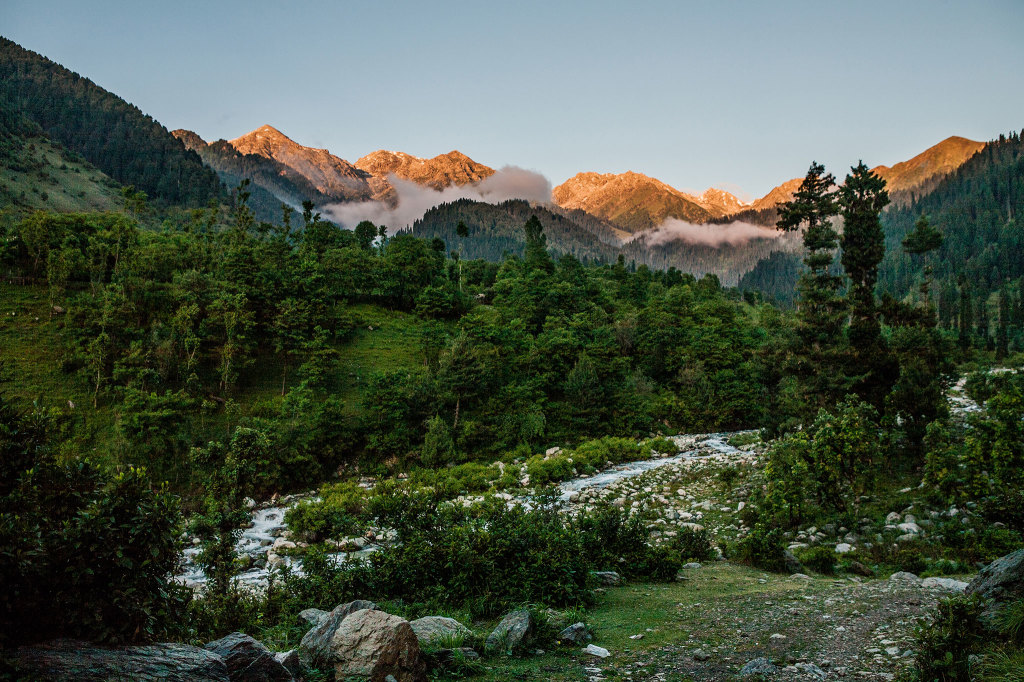 Image Courtesy: sandeepachetan.com
Chatpal in Kashmir is the equivalent of the Garden of Eden in Paradise. You may even find it unreal to breathe in such fresh and clean air. Things over here are not only peaceful and picturesque, but also as rustic as they can get. Yes, it actually can be a great adventure to live in the lap of nature without the most important requirement for a city-dweller – electricity.
How to get there?
Buses are not available on this route yet. You have to hire a car from Achabal to reach Chatpal via Chhatar Gul.
#2. Rann of Kutch, Gujarat

Image Courtesy: rannutsav.co.in
Living inside a tent in the middle of Kutch's "white sand" desert is the perfect way to get a real-life feel of the Arabian Nights. It is a great news for you that most people are yet to be aware of Gujarat government's phenomenal contributions into making Rann of Kutch a fantastic tourist destination.
How to get there?
The most viable way is to arrive at Dhordo, which is at a distance of 86 kilometers from Bhuj via a hired car or a bus. It is from Dhordo from where you can proceed towards the Rann.
#1. Auli, Uttarakhand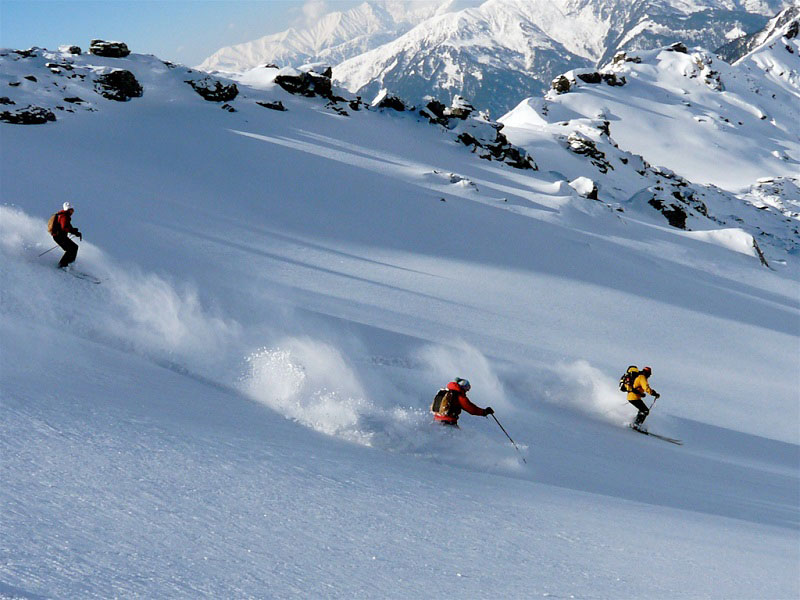 Image Courtesy: scoopwhoop.com
Auli is one such hill station India that is now being considered as a snowboarding paradise. Apart from enjoying the trek routes and the abundance of adventure sports, the experience to walk when it snows around the highest man-made lake in the world is also something you shouldn't miss out on.
How to get there?
Located 280 km away from Auli, Jolly Grant Airport in Dehradun is the nearest airport. You have to hire a car from Dehradun, but make sure to know about the condition of the road leading to Auli before starting the journey.
So why take a break and visit the popular tourist destinations that are as crowded as the metropolitan cities? India also offers a lot of offbeat retreats that you can visit and cherish the memories forever.
How this post make you feel?